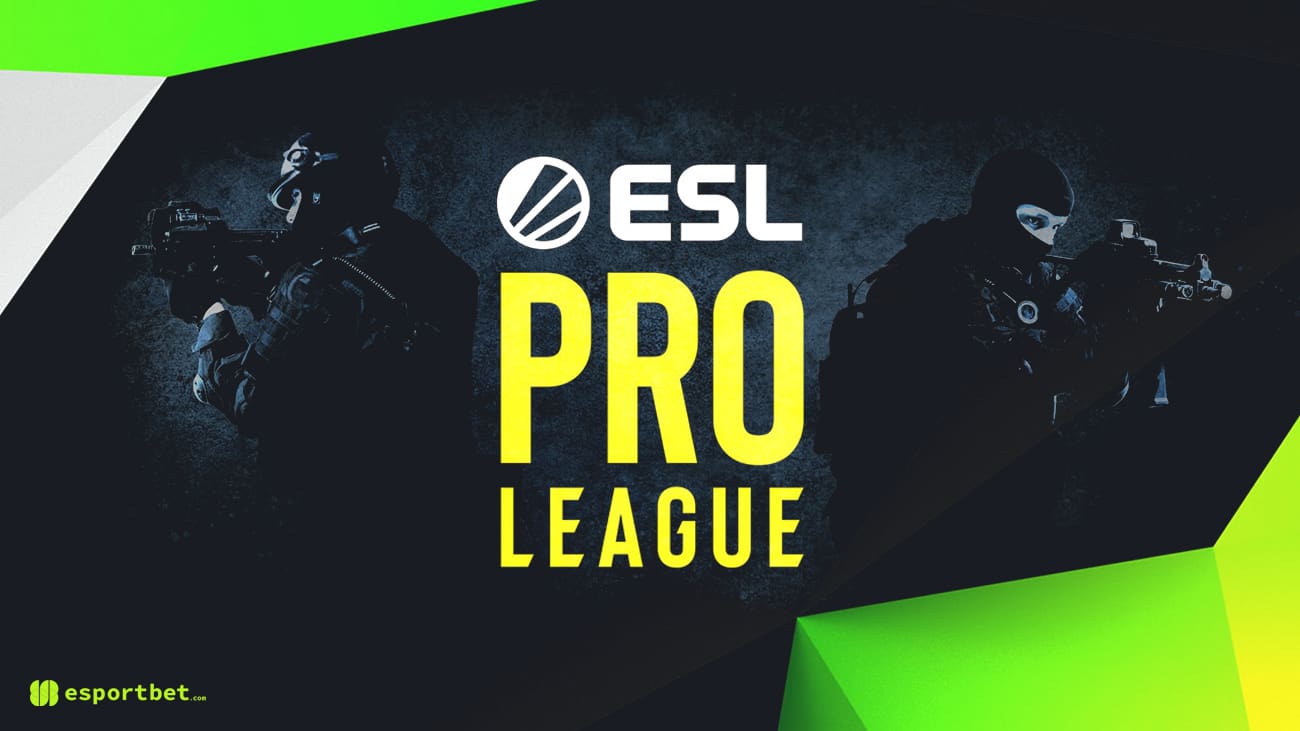 by in
Heroic and MOUZ have qualified for the ESL Pro League Season 17 playoffs after going undefeated through Group B to reach Sunday's upper-bracket final.
Heroic, the world number two and group betting favourite, went the distance in their upper semifinal against BIG, playing all 30 rounds on the third of three maps.
Martin "stavn" Lund and Jakob "jabbi" Nygaard, who both have an average rating of 1.43 and 1.25 through their first two series, have been the catalysts for Heroic's two big wins.
The Danes complete the COMEBACK on the final map 🇩🇰@heroicgg go to the Upper Bracket Finals of Group B over @BIGCLANgg!

19-16 Nuke
13-16 Inferno
16-14 Vertigo#ESLProLeague pic.twitter.com/gAPHppjgoG

— ESL Counter-Strike (@ESLCS) March 2, 2023
Jabbi finished the Danes' most recent series win over BIG with a server-topping kill/death difference of +20 and overall rating of 1.22, making him the only Heroic player to finish with a positive kill/death difference and rating over 1.00 in all three maps.
Heroic have started off their ESL Pro League 17 campaign in fine style after finishing second at IEM Katowice, losing to G2 Esports in the decider.
If they can get through MOUZ next and take out Group B, they will be considered one of the favourites to win the event.
MOUZ, on the other hand, have been clinical in their two series thus far with back-to-back 2-0 victories over SAW and FURIA, with their 16-3 and 16-9 series win against SAW in the first round being among the quickest clean-sweeps seen this year.
.@mousesports show no mercy, taking down @FURIA 2-0

They advance to the Upper Bracket Finals of Group B! 💪

16-12 Mirage
16-9 Ancient#ESLProLeague pic.twitter.com/2puuHCBetc

— ESL Counter-Strike (@ESLCS) March 2, 2023
With average ratings of 1.39 and 1.37, respectively, David "frozen" Cernansky and Dorian "xertioN" Berman are currently the second and third highest-rated players in the ESL Pro League, with only Dmitry "sh1ro" Sokolov averaging a higher rating through the first week of matches.
After losing to Heroic, BIG will play SAW in the lower-bracket semifinals on Friday, while FURIA will play Movistar Riders.
The two series set to be played on Friday are listed below, with odds courtesy of BetOnline.
Movistar Riders (+200) vs FURIA (-277.78) @ 4pm CET
SAW (+250) vs BIG (-357.14) @ 7:30pm CET