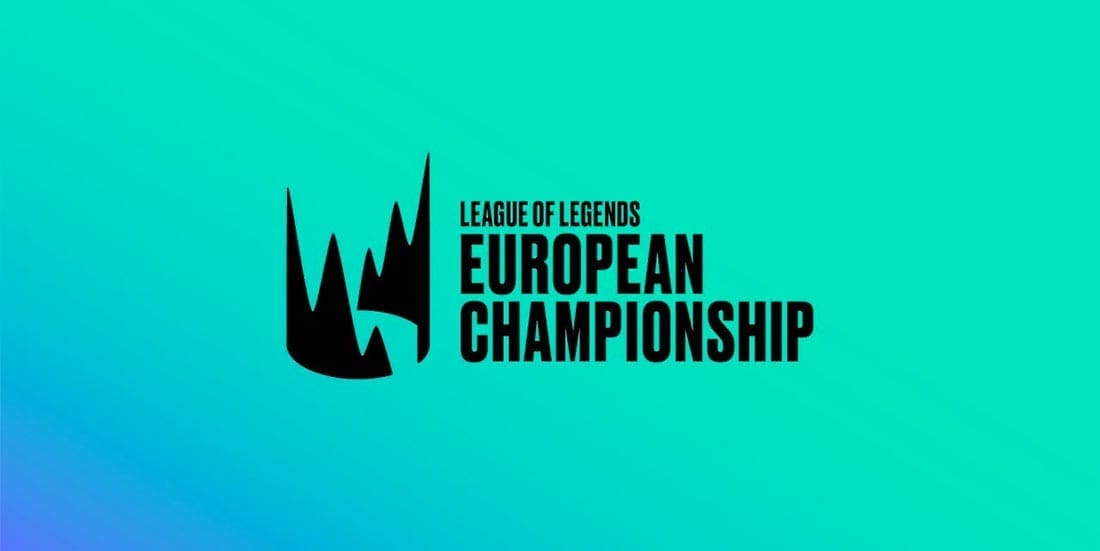 by in
ESB's free League of Legends predictions for Friday, August 5, focus on three LoL European Championship (LEC) bouts. Here are our selections for Misfits Gaming vs Astralis, SK Gaming vs Fnatic, and G2 Esports vs Excel, with top LoL betting odds courtesy of BetOnline.
---
MISFITS GAMING vs ASTRALIS LoL BETTING & MATCH DETAILS

Best Odds:
Misfits -666.67 at BetOnline | Astralis +137 at BetOnline
When:
August 5, 2022 | 18:00 CEST
Watch Live:
Lolesports, Twitch

League of Legends European Championship (LEC) has yet to stabilise, and the league was particularly chaotic last week when we saw a handful of upsets, one of which was Misfits Gaming defeating Rogue on Friday. The Bunnies have since beaten SK Gaming, clawing their way into the top six with a 7-6 record, albeit they're not safe from missing the playoffs just yet.
With only three wins separating the second-placed Rogue and SK Gaming in ninth, the LEC is as open as it can get. And it doesn't help that teams are not consistent. Still, the favourites have been reasonably effective, winning just under 76% of games, which, relative to the average market price (1.394/71.7%), is still a positive outcome.
Misfits are rightly priced as the favourites, and considering the trend, they should win, but -188.68 is a high price to pay for a team that has not achieved much until last week. Moreover, Astralis have shown that they can be effective as they also took down the shaky Rogue on Saturday. But although you can make a case for Astralis to upset Misfits Gaming, we prefer to have a few kills on our side.
---
SK GAMING vs FNATIC LoL BETTING & MATCH DETAILS

Best Odds:
SK +150 at BetOnline | Fnatic -200 at BetOnline
When:
August 5, 2022 | 20:00 CEST
Watch Live:
Lolesports, Twitch

Fnatic have not been playing nearly as well as they should and could have over the last few weeks – they've been winless for five straight games before smashing Team BDS on Saturday. It wasn't a big win, but perhaps it was enough to get Fnatic back on track.
The Black & Orange might be one of the most stacked teams in the LEC, but all the talent doesn't help them avoid making small mistakes that quickly add up. Fnatic will win lanes and get themselves in a winning position, but they're just as consistent in getting caught or going for risky plays that rarely pay off.
But regardless of their slip-ups, it's tough to bet against Fnatic knowing how high their ceiling is. Moreover, Fnatic are now a win short of reaching above the cutoff line, and with only five more rounds to go, you can be sure that Elias "Upset" Lipp and co. will shift into a higher gear as they always do.
---
G2 ESPORTS vs EXCEL LoL BETTING & MATCH DETAILS

Best Odds:
G2 -163.93 at BetOnline | Excel +120 at BetOnline
When:
August 5, 2022 | 21:00 CEST
Watch Live:
Lolesports, Twitch
G2 Esports' three-game winning streak ended on Saturday when they kneeled to Team Vitality, who blew the defending LEC champions off the Summoner's Rift. Of course, one loss doesn't mean much, but it's not like G2 were particularly good in their wins against Astralis, Rogue, and Team BDS before that.
Excel enter the penultimate week of LEC 2022 Summer on a two-game losing streak, having lost against MAD Lions and Team Vitality. Those are not terrible results, knowing that MAD might be Europe's top LoL team while Vitality are going through a late resurgence. So the question is, which of the two teams impressed us more?
It's hard to favour one over the other – G2 have a higher ceiling, but they're also far less consistent than Excel, who might not field as much talent but move around the map much better. This is one of the games that will be decided on the teams' daily form. A 50/50 game and a solid chance to back the underdogs.