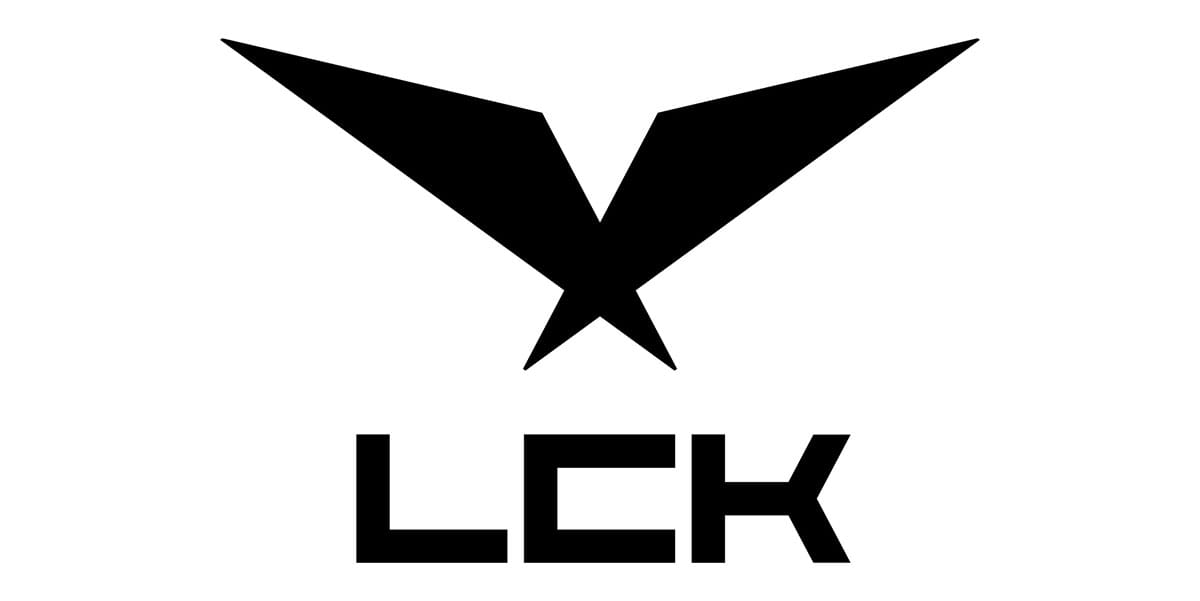 by in
ESB's free League of Legends betting picks for Friday, June 24, focus on a pair of LoL Champions Korea (LCK) 2022 Summer matches between firm favourites and underdog teams. Here are our picks for Hanwha Life Esports vs DRX and Fredit BRION vs Gen.G, with top LoL esports betting odds courtesy of BetOnline.
---
HANWHA LIFE ESPORTS vs DRX LoL BETTING & MATCH DETAILS

Best Odds:
HLE +137 at BetOnline | DRX -188.68 at BetOnline
When:
June 24, 2022 | 17:00 AEST
Watch Live:
Lolesports, Twitch

Hanwha Life Esports played well in the opening round of the split, yet they still lost against Kwangdong Freecs (1-2), and they added another defeat (0-2) against Gen.G last weekend. In their defence, HLE had a rough schedule, so we would wait for a few more rounds before calling them a lost cause.
DRX are 2-0 with wins against Nongshim RedForce (2-0) and Fredit BRION (2-0), and if things go as planned, DRX could be 4-0 by the end of this week. Although anything can happen in the current meta, DRX are playing extremely well and will need to blunder badly if they were to slip against Hanwha Life Esports.
Hanwha Life Esports have some quality, but the team is clearly not on the same page, and until we see some improvement, we will continue to believe that Hanwha Life Esports can't compete with LCK top dogs. DRX to win 2-0 at -151.52 is a clear choice.
---
FREDIT BRION vs GEN.G LoL BETTING & MATCH DETAILS

Best Odds:
FB +600 at BetOnline | Gen.G -1000 at BetOnline
When:
April 17, 2020 | 20:00 AEST
Watch Live:
Lolesports, Twitch

Gen.G are priced as -1000 favourites for their LCK 2022 Summer Week 2 clash with Fredit BRION, which looks like a fair price. Gen.G are one of the top LoL teams in the world and vastly superior to any squad not named T1, DWG KIA, and DRX.
Gen.G enter this match with a perfect 3-0 record, having picked up fairly convincing wins against KT Rolster (2-0), Hanwha Life Esports (2-0), and DWG KIA (2-1) and barring any surprises, they should keep their streak alive for a while longer.
Fredit BRION have yet to win a game this split, with defeats against DWG KIA (0-2), DRX (0-2), and KT Rolster (0-2). Although they deserve some slack for having to face some of the top LCK teams, things won't get much easier for them this Friday.
At the offered LoL betting odds, we wouldn't bet on Gen.G to win, and they're not a very appealing choice to cover the map handicap (-227.27) either. So instead, we'll take a bet on under 21.5 kills. With the recent changes to turret damage, the games have picked up the pace, which can lead to more kills, but it's hard to believe Fredit BRION will come even close to double digits.