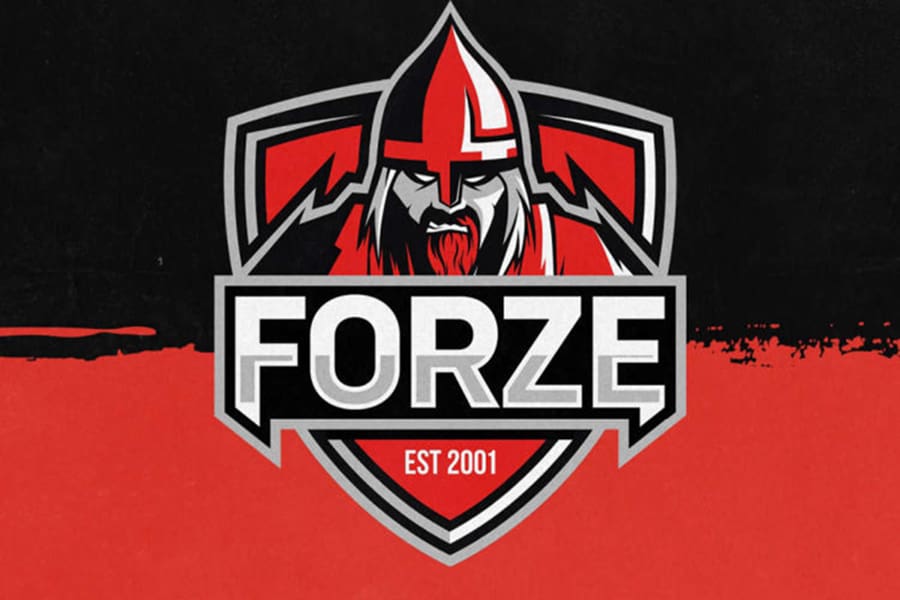 by in
On Friday, Russian esports outfit forZe announced they have signed the former VP.Prodigy rifler Evgeny "r3salt" Frolov to their Counter-Strike: Global Offensive roster.
"Welcome @r3saltCSGO to Forze! Evgeny is a young and perspective talent who is ready to show himself on the highest level. You could see him playing for VP.Prodigy earlier and being our substitute in recent matches," the team tweeted. Our main roster is finally complete and is ready to fight"
R3salt has been in the competitive scene for just about two years. The 17-year-old rifler got signed to VP.Prodigy in March 2021 and only left the team on February 3, 2023. In his time with VP.Prodigy, he played in countless domestic tournaments; however, he barely won any. R3salt competed in the 2022 WePlay Academy League Season 3 and came out in fifth-sixth place. He also played in the 2022 SCL Season 6 Challenger Division, where they emerged in third-fourth place.
After failing to qualify for the Intel Extreme Masters Rio Major, forZe decided to tweak their roster a bit, which led to the benching of Aleksandr "KENSI" Gurkin and Evgeny "Norwi" Ermolin. Prior to the signing of r3salt, ForZe also acquired the 24-year-old rifler Vladislav "Krad" Kravchenko on December 2 of last year. The team have said that with the recent adjustments, they are now ready to take on the scene by winning themselves trophies.
ForZe's CS:GO roster now consists of:
● Andrey "Jerry" Mekhryakov
● Aleksandr "zorte" Zagodyrenko
● Aleksandr "⁠shalfey⁠" Marenov
● Vladislav "Krad" Kravchenko
● Evgeny "r3salt" Frolov
● Artem "Fierce" Ivanov (coach)
The CS:GO team will be making an appearance in the ESL Pro League Season 17, which is scheduled to take place on March 15. ForZe will be up against Natus Vincere with odds of $3.41, and the latter is placed at $1.29.