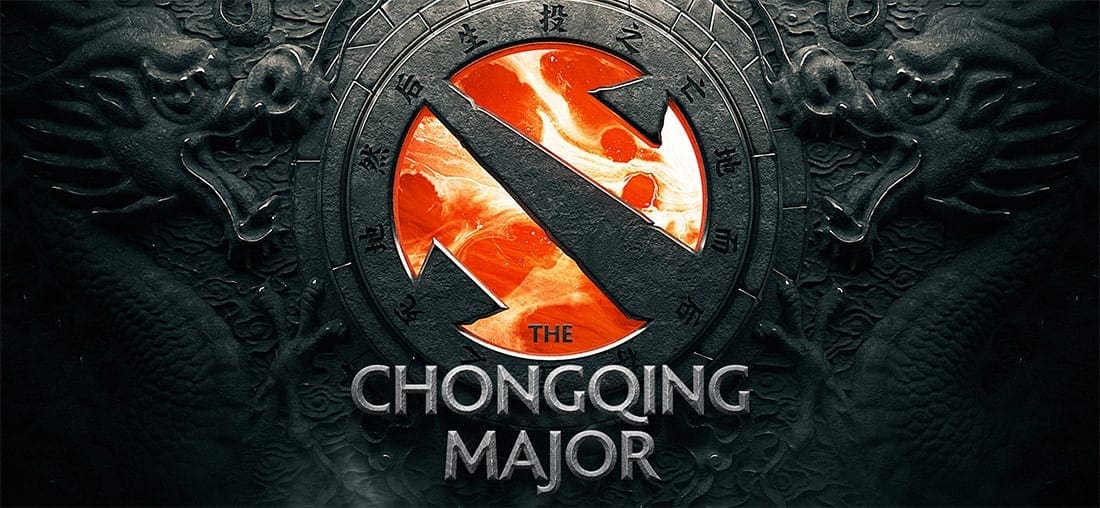 by in
This match-up starts on Thursday, November 29, 2018 – 07:30 UTC+8.
Forward Gaming will play their first professional match in patch 7.20 against Zugzwang in what could be a real walk-over in this Chongqing Major North America Qualifier.
Zugzwang is a tier 4 team that is coming off a loss against Team Team in its North America Open Qualifier before using their second chance to fight their way back into the tournament by taking down Moist Lads and Team nevermis.
Moist Lads and Team nevermis are some random public team in Faceit — so the feat can't be taken too seriously.
iAnnihilate, the position 2 player from Zugzwang, is one of the players that Forward Gaming have to look after here. iAnnihilate's gameplay is quite good. Despite that, he alone will not be sufficient to carry this squad to take down Forward Gaming, but if he has support, he could help cause an upset here.

Best Dota 2 esports betting sites
Forward Gaming's performance in the Kuala Lumpur Major was great. Their only mistake was not respecting Arteezy's Arc Warden from Evil Geniuses, which essentially cost them during their elimination game.
Forward Gaming showed the world they are tier 1 team with their draft and gameplay skill.
Resolution, the position 2 player from Forward Gaming, is very good in micro-managing heroes, which allowed Forward Gaming better drafting potential. Universe, the position 3 player has quite a few options in drafting for this patch because Beastmaster and Puck are buffed.
We believe Forward Gaming are ready to secure their ticket to the Main Tournament of Chongqing Major.
Forward Gaming vs. Zugzwang betting prediction
After analysing the heroes pool knowledge, individual skills and synergy of the squads, we give Forward Gaming a 80 per cent chance to win this best-of-three match,
Our suggestion is to pick Forward Gaming to win – get the best odds at BetOnline.