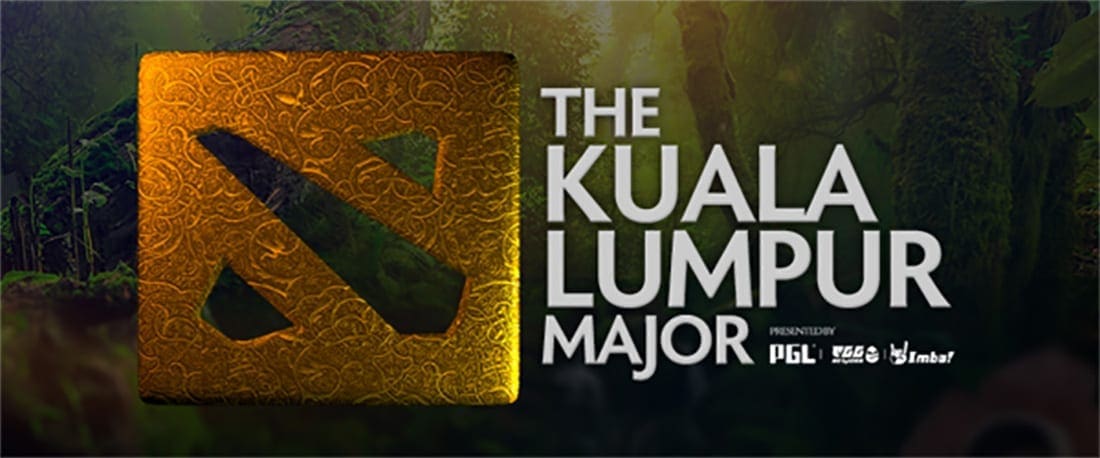 by in
Tuesday, November 13, 2018 – 19:00 UTC+8
After taking down Gambit Esport as expected, Forward Gaming will now take on the Evil Geniuses in Round 2 of Kuala Lumpur Major lower bracket.
Given what's at stake and what we've learned about these two opponents so far, this promises to be a fascinating Dota 2 affair.
Make sure that before you bet on any Dota 2 encounter, you've found the right bookmaker for you.

Best Dota 2 esports betting sites
Forward Gaming & Evil Geniuses drafting analysis
Forward Gaming drafted Venomancer in their match-up against Gambit Esport. They used Venomancer as their third position, despite their mid lane hero Templar Assassin was getting pressured by Dazzle heavily.
Venomancer was the hero that turned the tables by creating space and pressuring enemy's tower.
Evil Geniuses were still running the patch's meta up until now, getting themselves Terrorblade, Morphing and Arc Warden in their match-up against Ninja In Pyjamas yesterday.
Although they were heavily relying on those those carry heroes, Artezzy's performance on Arc Warden's micro-management was definitely on a level only few professional players can achieve. His fast reaction speed while playing Morphing attribute shift will be a factor that Forward Gaming needs to plan for.
Forward Gaming will be having the element of surprise in drafting against Evil Geniuses.
The position 3 player from Forward Gaming, Universe, provides stability in creating space for their carry and will be a key component to the final result here.
Forward Gaming's choice of carry heroes are wide. They picked Phantom Lancer, Arc Warden, Monkey King and Troll Warlock, as well as Ember Spirit and Legion Commander, which is rare to see in the tournament with current patch.
It is a good thing to see Forward Gaming have a large heroes' pool knowledge.
Forward Gaming vs. Evil Geniuses betting prediction
After analysing the skill from both teams and their drafting ability, we give Forward Gaming a 40 per cent chance of winning this match-up.
Considering the odds, our pick is Forward Gaming to win this match, paying +200 at BetOnline.