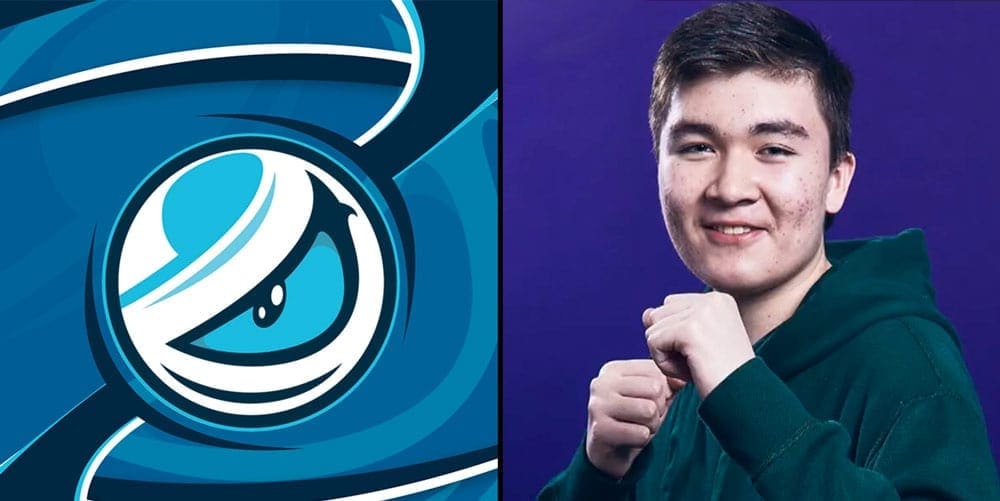 by in
Luminosity Gaming have unveiled Australian esports professional and content creator Harley "Mrfreshasian" Campbell as the first member of their Oceanic Fortnite squad.
The announcement was made on Sunday, March 23, ending Mrfreshasian's months-long spell as a free agent since parting ways with Renegades at the end of November 2019. The 18-year-old Fortnite esports pro is best known for his near-exclusive use of the Reflex skin.
Mrfreshasian rose to prominence in late 2018 when he joined Renegades. He went on to accumulate a wealth of accolades with that team, including gold medals at Core OCE Pro League Season 1, Fortnite Champion Series Warmup: Finals – Oceania and Fortnite Champion Series: Chapter 2: Season 1 Week 4 – Oceania, a silver medal at Fortnite Champion Series: Chapter 2: Season 1 Grand Finals – Oceania, bronze at Fortnite Champion Series: Season X – Grand Finals: Oceania, and top-three placements at several Contender Solo Cash Cup events.
Mrfreshasian also participated in 2019 Fortnite World Cup Oceanic qualifiers but failed to make the cut. His best placement in the qualifiers came in Week 8 when he finished seventh, while he finished top 20 in six other qualifying weeks.
The young Australian also finished 2018 tied-first in the Oceanic PC Fortnite Power Rankings with 1,300 points and locked in 11th place by the end of 2019 with 62,000 points, which he earned by winning eight medals in addition to five fourth-place finishes in Fortnite tournaments. At the time of writing, Mrfreshasian leads the PC Oceanic Power Rankings with 4,800 points.
Besides gaining a reputation for his feats in the competitive Fortnite scene, Mrfreshasian is also a successful content creator. He boasts 2.91 million subscribers on YouTube and more than 1.7 million followers on Twitch, where he regularly streams Fortnite and sees just under 6k regular viewers.
Luminosity field successful teams in Rainbow Six Siege, Apex Legends, SMITE, and Madden 19 while also sponsoring popular content creators such as Ali "SypherPK" Hassan and Minnesota Twins pitcher Trevor May.
"Today is a very special day," said Mrfreshasian in the announcement video.
"It's crazy to think that just under two years ago I was living in government housing, barely eating twice a day, and going to local LANs with a horrible laptop just to slowly win the gear I needed to play better."
By signing Mrfreshasian, Luminosity became one of the many esports organisations that have started to move in the direction of content creation over exclusively competitive rosters.