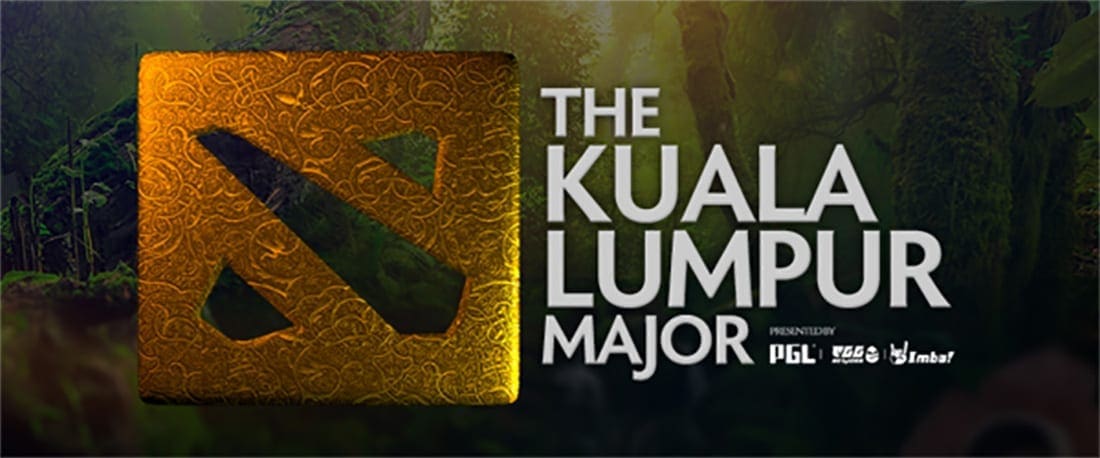 by in
This match-up begins on Wednesday, November 14, 2018 – 13:00 UTC+8
After an exciting and fierce victory 2-1 over J.Storm, Fnatic will face the Evil Geniuses in Round 3 of the Kuala Lumpur Major Lower Bracket.
In a win-or-go-home affair, our resident Dota 2 tipster has run his eye over the form of both teams entering the contest and will deliver a quality betting tip for punters.
Don't yet have a dedicated Dota 2 bookmaker? Check out our recommended bookmakers:

Best Dota 2 esports betting sites
Fnatic vs. Evil Geniuses recent form
Fnatic drafted Mepoo for Abed, the mid laner from Fnatic. Abed's Mepoo appearance in this tournament before this game was against Team Tigers in the decider of Group C. That game was a quick victory for Fnatic thanks to Abed's incredible play.
J.Storm did not suffer the same fate here as Team Tigers drafted Earthshaker to counter Mepoo. With Earthshaker's ultimate skill — Echo Slam — dealing damage depending on how many units in his affected area. Mepoo with 3 clouds at level 18 were greatly countered by Earthshaker. Fnatic was unable to win the game before 30-minute mark was certainly giving away the game to J.Storm because J.Storm had better late game heroes in game 1.
Fnatic definitely experienced a heart attack in game 2 when J.Storm stayed ahead of them in net worth of twenty thousand at the 37-minute mark. However, Abed once again saved Fnatic from elimination with his fantastic micro-management on Arc Warden and decision-making to back door the enemy's territory while both teams had to stay around Roshan Pit trying to get the Aegis of Immortal.
DJ, the fourth position support player from Fnatic, did an incredible job with his Earth Spirit game play. DJ successfully saved Bane Element from three enemies with his boulder smashed and had turned the team fight in favour of Fnatic. J. Storm called GGWP once Fnatic wiped out five of them.
Abed once again played Arc Warden in game 3 and this was an easy victory for them because Abed had more room to farm in game 3. Spectre played by Moo, the carry position player of J.Storm, had no way to farm because Fnatic's constant pressure on their towers and map control.
Evil Geniuses drafted similar to Fnatic, going with Arc Warden in game 1 and game 3 against Forward Gaming yesterday. We guess that after all remaining teams in Kuala Lumpur Major watched Abed and Artezzy (Carry of Evil Geniuses) gameplay of Arc Warden, they should realize Arc Warden is the best carry in this patch, given that the player has reliable micro-management skills.
The funny thing is today we might not able to see Arc Warden in this upcoming match-up between Fnatic and Evil Geniuses because they know that whoever picks Arc Warden will have the advantage.
Fnatic vs. Evil Geniuses betting predictions
After running our eye over both team performances in the Kuala Lumpur Major and their drafting ability, we give Fnatic a 40 per cent chance of winning this match.
However, considering the odds, our tip is to pick Fnatic to win, paying +211 at BetOnline.