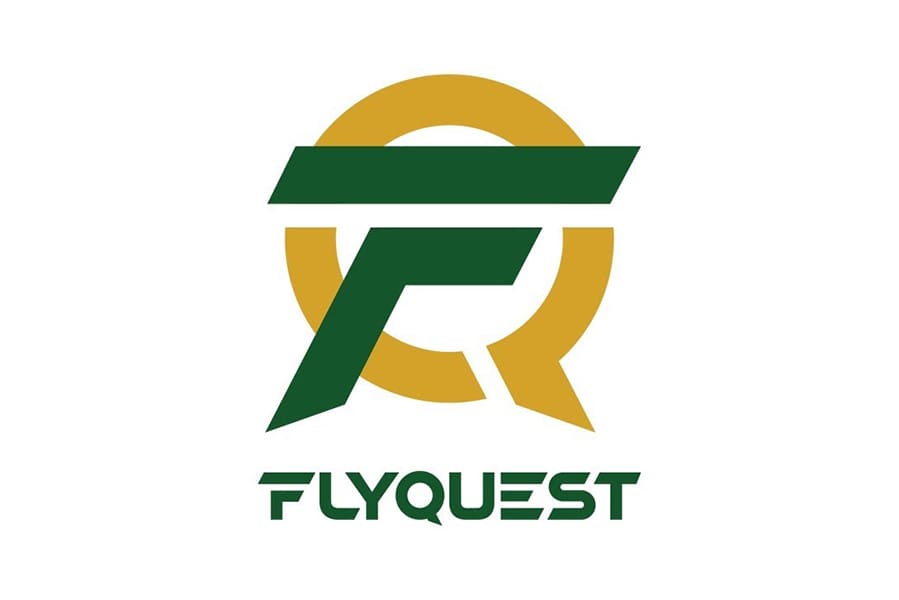 by in
FlyQuest announced on Wednesday that their intended starting support, Bill "Eyla" Nguyen, was back on the team having missed the entire LCS 2023 Spring campaign to date due to visa issues.
The North American squad had a fantastic start to the split, ending week four atop the standings. FlyQuest have recorded eight wins and one loss with 24 points, putting them ahead of teams like Evil Geniuses and Cloud9, both of which have earned seven wins with two losses and 21 points each.
Although FlyQuest are doing great, fans have anticipated news of a roster change because the team was forced to make some early-season substitutions. Eyla was meant to be their starting support this year; however, the Australian resident was unable to join FlyQuest due to visa issues.
READ: Best League of Legends betting sites in 2023
As a result, the team brought in Kim "Winsome" Dong-keon, who has played as starting support for several weeks. Besides Eyla, former KT Rolster upstart Lee "VicLa" Dae-Kwang, who was named the LCK Rookie of the Year, is one of FlyQuest's most recent additions.
In an announcement video posted to the organization's Twitter page, FlyQuest president Christopher "PapaSmithy" Smith and general manager Nick Phan confirmed that Eyla had finally resolved his visa issues and was in Los Angeles.
FlyQuest's commendable performance thus far had left many curious as to whether the organization would bring in Eyla for week five of the LCS 2023 Spring. His replacement, Winsome, has proved to be a great team player for the duration of the split.
PapaSmithy and Phan stated that while the decision was hard, Eyla's visa issues could not be held against him and he will take his place in the lineup. Winsome, meanwhile, will return to the Challengers team.
With FlyQuest's roster now complete, they are all set for the LCS 2023 Spring's second round-robin phase.