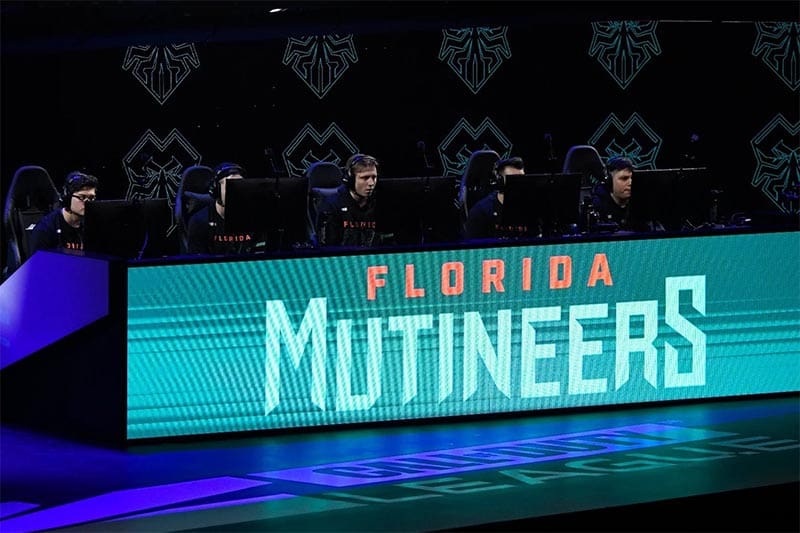 by in
Esports betting could soon be available in Florida, with the Seminole Tribe of Florida green-lighted to resume accepting bets by the Federal Court.
Five years after the US Supreme Court overturned the federal ban on sports betting, nearly 40 states have jumped on the sports betting bandwagon. However, Florida remains an outlier.
Daniel Wallach, a South Florida gaming attorney and adjunct professor at the University of Miami, explained that the status quo almost shifted in 2021. That year, Governor Ron Desantis entered into an exclusive gaming compact with the Seminole Tribe of Florida, granting them the sole right to conduct sports wagering activities within the state.
"2021 compact which gave the Seminole Tribe statewide control over all sports wagering, including online sports betting, I mean, they knew a lawsuit was coming," Wallach said.
And a lawsuit did indeed emerge. West Flagler Associates, the former owners of Miami's Magic City Casino until February, argued that this compact violated federal laws, which were understood to restrict such agreements to tribal territories. They contended that online domains were beyond these confines.
"At that point, the tribe had already been operating online sports betting for just over a month, which led to a halt in their operations," Wallach said.
Fast-tracking to today, Wallach announced, "The federal court judge in Washington DC handed a victory, at this stage, to the Seminole Tribe."
Barring an appeal from West Flagler Associates at the state level or even to the Supreme Court, the Seminoles are set to rake in significant gains.
"Their expected revenues on online sports betting will be in the billions annually," Wallach said.
"No other state of comparable size has a single operator governing all of sports betting."
Regarding the prospect of the case reaching the US Supreme Court, which takes fewer than 4% of cases, Wallach said that the odds might be higher in this instance. This belief stems from the multiple conflicting rulings in lower federal courts on the scope of federal power in state negotiations with tribes over online gaming compacts.
The Seminole Tribe, while refraining from commenting on their future plans for sports betting or esports betting, expressed satisfaction with the court's verdict.
Esports betting has slowly become more accepted across the states that have legalised sports betting in the USA, with specific legislation addressing it in many places.
This acceptance has come with some caveats and push back, with some worried that the young demographic of esports, will combine poorly with online betting and promote problem gambling.
Many of the most popular esports games are played by people in their teens, with some of the world's best players still underage.
Florida has pro teams based there in games like Overwatch and Call of Duty.