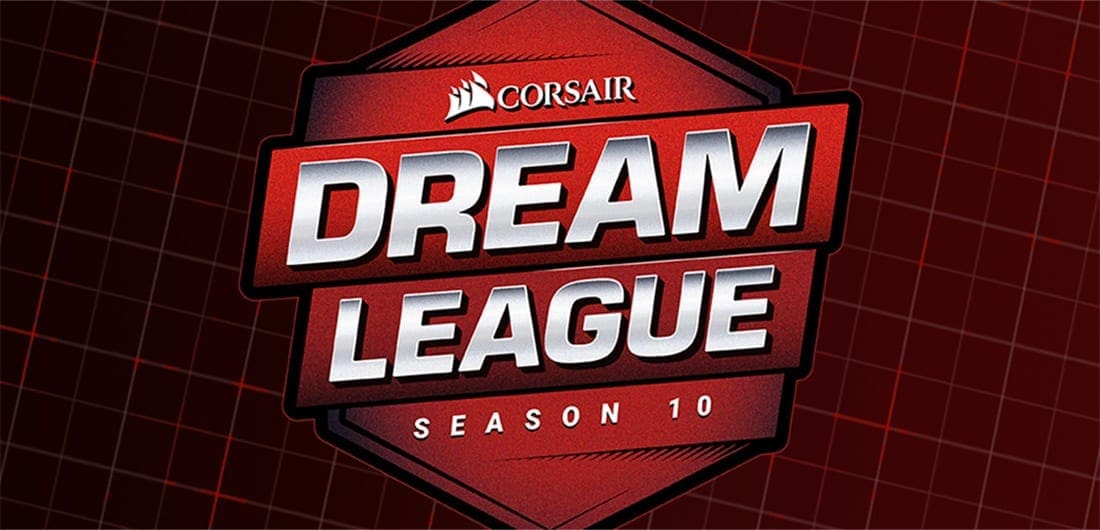 by in
This match-up begins Thursday, November 1 at 5.30am EST
The Final Tribe will come up against Vega Squadron in a Dota 2 DreamLeague affair that provides a wealth of betting options for eSports punters.
The Final Tribe has shown strong draft form recent, especially recently against Royal Never Give Up where squad members Tinker and Spectre were at their best. Spectre could get vision for Tinker's Missile, providing a big advantage towards their victory, seeing them advance to winner's bracket.
In the third game of first series against RNG, The Final Tribe drafted Tinker without any hero able to provide vision, such as Bounty Hunter or Spectre (these two heroes are suitable meta for this patch). This resulted in a loss, but a vital lesson for this tier 1 team.
Frost's wrong buyback decision at the 65-minute mark in game 3 of the second series against RNG may have cost them that game. Frost is one player that needs to improve his analysis of certain situations and control over his emotions.

Best Dota 2 esports betting sites
Vega Squadron form & analysis
Vega Squadron will start with Dendi as a stand-in for Mage.
Over the last two seasons we have seriously doubted Dendi's skills, but Team Navi stuck with him, despite his inability to return to tier 1 play.
Vega Squadron roster is actually quite strong, but Dendi's inclusion certainly lowers the team standard. Mage is a strong performer who can be considered as tier 1 player, while Dendi now can only be considered as tier 2. Dendi has a large heroes pool knowledge, however his gameplay skill is poor.
From the matches that Vega Squadron have played in Group Stage, you can see that Dendi played four different heroes, but failed to dominate the lane.
Final Tribe vs Vega Squadron betting prediction
After analysing the form, squads and odds, we give the Final Tribe an 80 per cent chance to win this best of three match.
Back the Final Tribe to win, paying -250 at BetOnline.