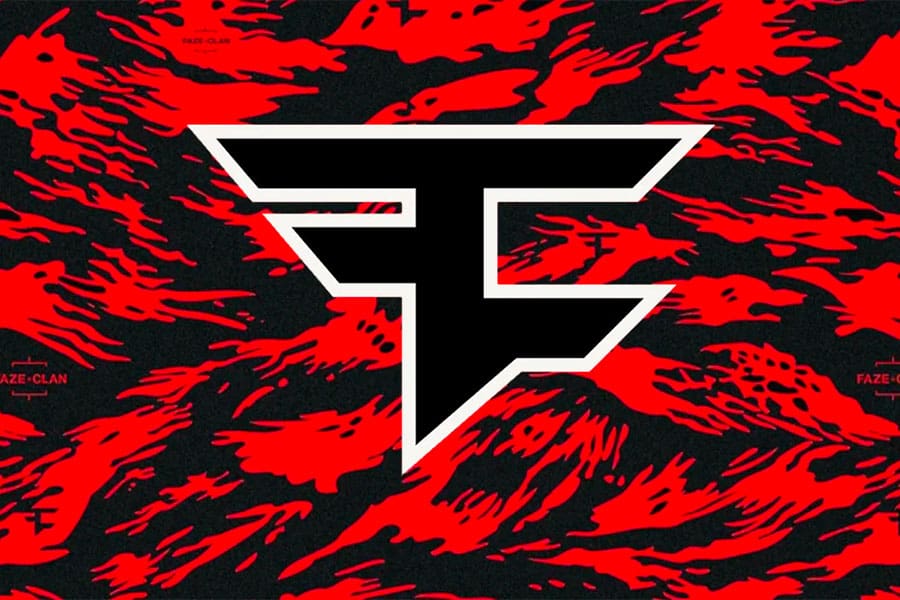 by in
FaZe Clan reportedly laid off 40% of their staff on Friday, months after the public company carried out a massive round of staff reductions.
FaZe Clan announced that they were cutting down their workforce by around 40% due to the economic downturn and their significant losses since going public. The company went public in 2022 amid much criticism from the gaming and esports communities as well as previous employees.
FaZe have experienced significant losses since then and, over the course of 2022, reported $53 million in losses. They were valued at $725 million last year; however, their current stock price sits at $0.58, falling 73% in two months last year.
The recent layoff news comes months after the company parted ways with around 20% of their staff in February. FaZe staff affected by the recent cuts were reportedly notified of their new employment status at 10:01 a.m. on May 19.
In an email to the staff obtained by Digiday, FaZe CEO Lee Trink assured them that the company were still focused on their goals but wanted to face short-term aspirations for now.
"This does not mean that we are abandoning the aspirations we have for FaZe — we are simply setting some of our larger goals aside so we can put our heads down and focus on what's directly in front of us," the email read.
FaZe took to Twitter to announce the workforce cut hours after Digiday covered the news. The company stated that they would reveal the details of the workforce reduction in an SEC filing.
"This plan shows the latest progress from our efforts to align our cost structure with our focused near-term priorities around brand sponsorship and esports growth, as discussed in our shareholder letters," FaZe wrote.
"In the last several months we have executed on material cost reductions to protect capital and we will continue to work toward putting FaZe in the best possible position to drive towards future profitability,"
In their recently released 2023 first-quarter SEC filings, FaZe unearthed another set of losses. The company's net loss at the time amounted to $14.04 million, while their revenue dropped by 20% compared to the fourth quarter filing for 2022.
FaZe also let go of one of their known heads, Snoop Dogg, earlier this year. In their 2022 fourth-quarter fillings on March 29, the esports company stated that the rapper's departure was "effective immediately."