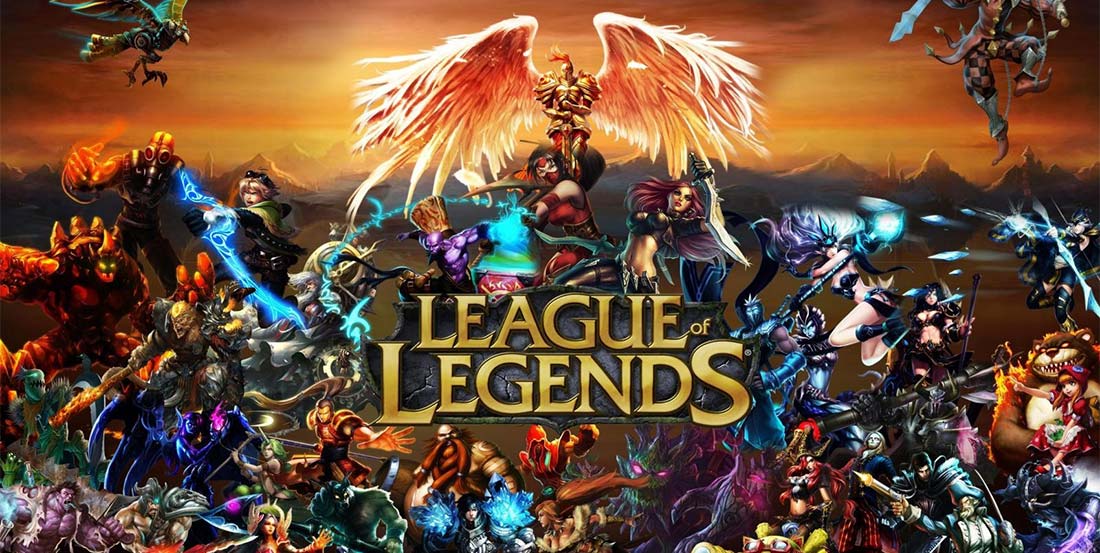 by in
FALKOL vs RENSGA ESPORTS LoL BETTING & MATCH DETAILS

LoL Betting Odds:
Falkol +103 at BetOnline | Rensga -140.85 at BetOnline
When:
July 27, 2020 at 21:00 BRT
Watch Live:
Lolesports, Twitch
FALKOL vs RENSGA ESPORTS BRCC 2020 SPLIT 2 BETTING PREVIEW
Falkol and Rensga eSports will kick off the final day of the League of Legends Brazilian Challenger Circuit (BRCC) Split 2 regular season this Monday in their third meeting of the campaign.
Falkol enter the final week of BRCC Split 2 with a 6-8 record which ties them with Havan Liberty Gaming in fourth place, just above the cutoff line for the playoffs. With only one more game to go before the postseason, this bout is crucial for Wong "Chawy" Xing Lei's crew, although their 0-2 head-to-head record with Rensga eSports suggests they will be fighting an uphill battle.
Across the last three weeks, Falkol defeated Redemption eSports POA, Havan Liberty Gaming and Team oNe eSports (twice) but lost to RED Canids and Rensga. Even though most of those wins were close, Pedro "Matsukaze" Gama and his team deserve some praise for their performance in Week 7.
Looking back at the loss to RED Canids last week, Falkol held on well for most of the match and even managed to close a 2k gold deficit at the 15-minute mark, but the BRCC frontrunners won the day with superior team fighting. Nevertheless, Chawy would have been pleased to see his charges show such a high level of resistance against a team who have been dominating the secondary Brazilian LoL league.
Recommended!
Falkol's match against oNe eSports ended with only 10 kills, six of which belonged to Matsukaze and co. While that might suggest the match was close, it was anything but. Falkol were in the lead from the very start and did not face any difficulties as they closed out the game in just under 33 minutes.
While Falkol were trying to prove they can compete with the top dogs, Rensga eSports made sure to lock in their playoffs ticket ahead of time with a commanding win against Redemption eSports POA last Wednesday.
The match was straightforward for Matheus "Blacky" Lessa and his team from the get-go. Rensga finished with a +14 kill differential, an 8-2 lead in turrets and 4-0 in drakes to highlight their superior objective control, albeit against the weakest team in the league.
Before their win over Redemption, Rensga eSports edged past Team oNe eSports in a very close bout on Tuesday. They took an early lead of +1.5k gold but stumbled a bit in the mid-late game and let oNe run away with a +1.6k gold lead. However, Rensga found a way to get back into the game thanks to a phenomenal performance from Blacky on Zoe, who responded to oNe eSports' mid-lane ambush with a quadra kill that allowed his team to close out a game they might otherwise have lost.
FALKOL vs RENSGA ESPORTS BRCC 2020 SPLIT 2 BETTING PREDICTIONS
Rensga eSports enter this match following a perfect 2-0 week, but we were not too convinced with their performance against Team oNe eSports. It's hard to be optimistic about a team who dropped a 1.5k gold lead and won mainly due to their opponents' mistakes.
While Falkol are far from the best team in the league, their performances have improved over the course of the split. Going from a 2-6 record to 6-8 is a praiseworthy achievement and while Rensga managed a similar climb from 3-5 to 8-6, most of their wins were unimpressive.
In their most recent meeting at the start of July, Rensga eSports won thanks to a remarkable comeback after being 5.7k gold down. While their performance that day deserves some praise, we have to ask ourselves: how did Rensga found themselves in such a situation to begin with?
The esports bookmakers have overvalued Rensga, in our opinion. If Falkol can perform at the same level they did against RED Canids last week, they should win this one with ease.