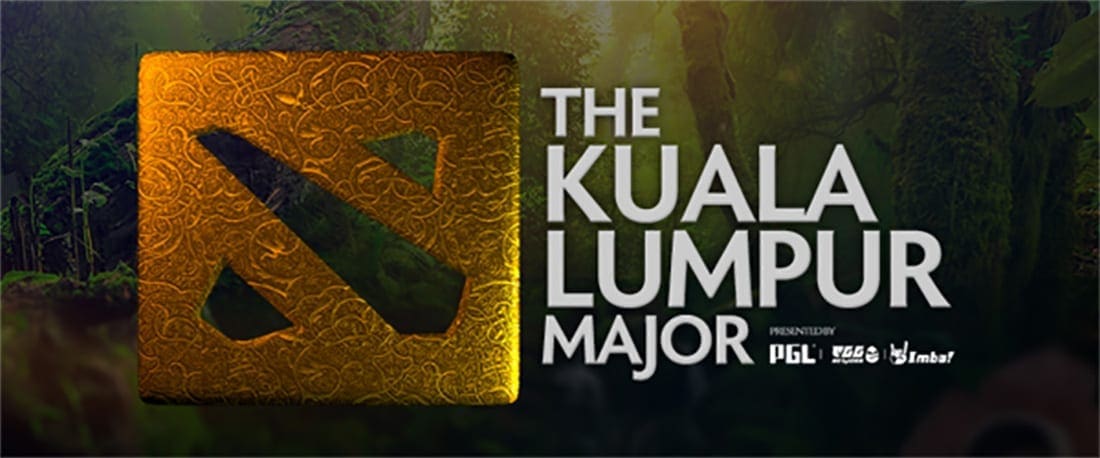 by in
This match-up begins on Monday, November 12, 2018 – 13:00 UTC+8
The Evil Geniuses (EG) will face off against Ninja In Pyjamas (NIP) in the first round of the Upper Bracket in a Dota 2 match that could bring out the best the game has to offer.
The Kuala Lumpur Major match-up provides plenty of betting optionsfor punters and our resident Dota 2 expert, Qingno, has run his eye over both teams, analysing strengths and weaknesses in an effort to provide the best tips possible for our readers.
Be sure to make sure that before you do bet, you find a bookmaker that suits all of your needs:

Best Dota 2 esports betting sites
Evil Geniuses form and betting analysis
Evil Geniuses earned the slot after dominated Group B, taking down Team Vici Gaming and Team Aster.
From EG's performance in the group stage, we could see that they drafted the carry hero according to the meta of the patch — which was Morphing and Terrorblade. The only match they drafted Arc Warden as their carry was the match-up against Vici Gaming in Game 2.
We are yet to see what EG's secret strategy of drafting is, however it seems like every team had a chemistry of getting either Morphing or Terrorblade to their side and giving another hero to enemy team.
We believe EG are able to play more carry heroes other than Terrorblade and Morphing, including Arc Warden. You can find their detailed match analysis here.
Ninja In Pyjamas's synergy and draft analysis
Ninja in Pyjamas delivered a decent performance in the group stage, despite their loss against Team Secret.
NIP were able to keep their focus and earn a 4-0 edge over Pain Gaming in both the opening match and decider.
Ninja in Pyjamas are definitely yet to reveal their full draft in group stage and only drafted Terrorblade in one game out of the six games they played, and no Morphing was spotted either.
We have all seen Ace from NIP playing Morphin in professional matches before.
NIP's draft in the group stage featured Huskar four games out of six, resulting in a 50% win rate, however, their Huskar & Drow Ranger strategy had 100% win rate against Pain Gaming in the opening match. Team Secret immediately banned Drow Ranger in both games played in winner's match, resulted in NIP losses.
You can bet that EG will be adopting the same strategy against NIP in their upcoming match-up as they are seeking to out-draft NIP. NIP will find it very difficult to out-draft EG as EG has too much combination of heroes, such as Mirana & Bane.
Mind Control, standing in for 33 in NIP, struggled for chemistry with the team in their performance in the group stage matches. Mind Control played Necrophos in game 1 against Team Secret and had a net worth of 7 thousand ahead of NIP's carry and his Nature Prophet in game 2. NIP has to let Mind Control understand that NIP is not able to provide a comfortable farm zone for him like he had in Team Liquid.
If Mind Control continues to get space to farm instead of providing space, they are going to lose against Team EG.
Evil Geniuses vs. Ninja in Pyjamas betting prediction
After running our eye through both team performances in group stage, we give Evil Geniuses an 80 per cent chance of winning this match.
Our pick is Evil Geniuses win the match, paying -400 at BetOnline.