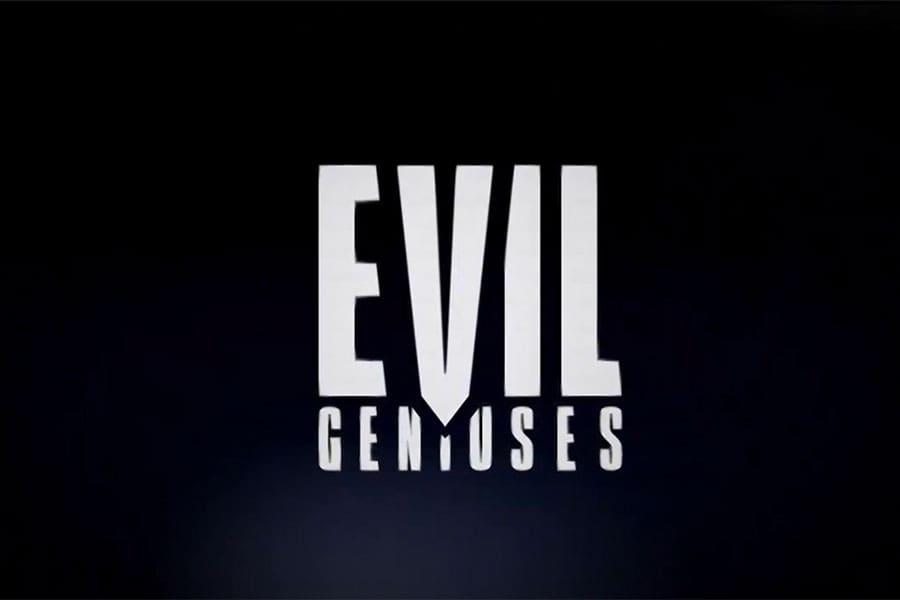 by in
Evil Geniuses have announced the signing of Ismail "refrezh" Ali from Sprout, after the Dane was removed from the German organization's active Counter-Strike: Global Offensive roster in February.
Rasmus "Zyphon" Nordfoss replaced Refrezh on Sprout's roster, sparking several rumours linking him to the struggling North American outfit, which is in the process of reshaping its roster in order to return to winning ways.
The rumors are true—@refrezhCS is HERE. 😈 #LIVEEVIL pic.twitter.com/GSKU2nXZHO

— EG CS:GO (@EGCSGO) April 11, 2023
After taking over as the in-game leader at Sprout, refrezh chose to step down from his duties after being quoted as saying it "has been tough for him".
The Dane will bring a wealth of tier-one CS:GO experience, having played for top European teams such as Copenhagen Flames and MAD Lions, as well as winning ESL Pro League Season 13 during his 16-month stint with Heroic.
Evil Geniuses desperately need someone like refrezh, who has been playing at the highest level for a few years and has attended all three CS:GO Majors in Stockholm, Antwerp, and Rio de Janeiro in the last two years.
Because they don't have an official event until May 29, when IEM Dallas 2023 begins, EG will have plenty of time to integrate refrezh into the lineup.