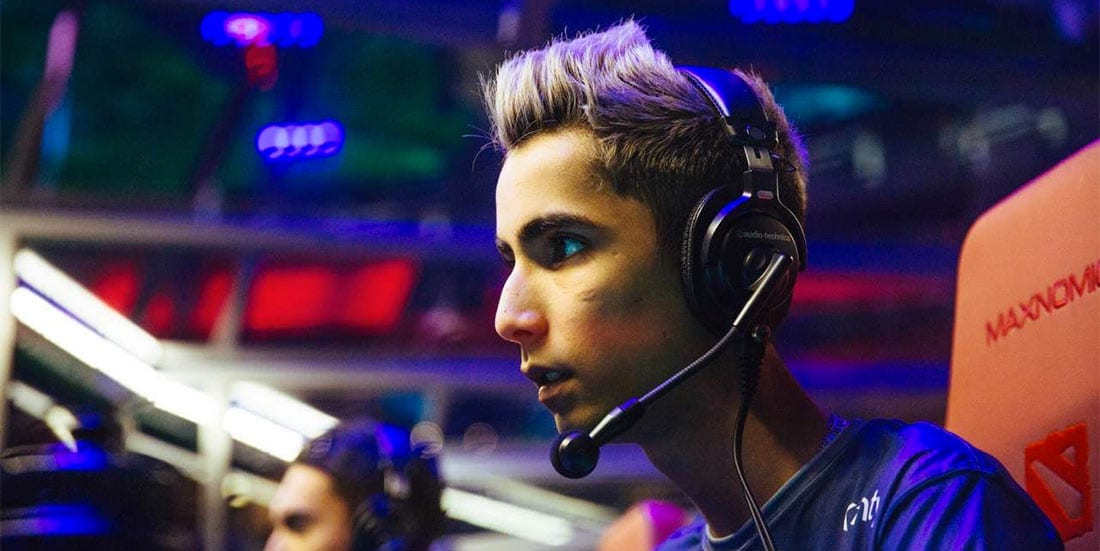 by in
Evil Geniuses revealed on Monday, September 16 they had decided to replace both Syed "SumaiL" Hassan and Gustav "s4" Magnusson with fresh faces in preparation for the 2019/20 Dota Pro Circuit season.
The news gives confirmation to speculation that arose last week, suggesting the 2015 Dota 2 International champions could make some changes for the new campaign.
The first rumours about the possible departure of s4 came right after TI9, when it was said EG were unhappy with his lacklustre play towards the end of the season.
There were also reports of inner turmoil between SumaiL and Artour "Arteezy" Babaev, which meant EG would have to sooner or later decide to keep one and let the other go.
While no official reports on the matter were released last week, EG took to Twitter this Monday to announce that both s4 and SumaiL were off the team.
They also confirmed the acquisition of former Fnatic midlaner Abed Azel L. "Abed" Yusop and ex-Virtus.pro offlaner Roman "RAMZES666" Kushnarev.
While it appears Evil Geniuses have managed to resolve their internal issues, they have lost an important player in the process.
SumaiL joined EG in early 2015, making him not only one of the most iconic EG members but also the longest-serving player, having been with the team for almost five years.
His first tournament with EG was the Dota 2 League Season 5 finals, where the team placed third.
Not long after SumaiL arrived, he managed to establish himself as a key player in the EG team and while he was widely regarded as one of the most promising players of Dota 2 esports scene to begin with, he further build his renown in the months that followed.
At Dota 2 Asia Championship 2015, SumaiL played a crucial role in EG's title run, meanwhile earning the title as one of the best Storm Spirit players in the world.
Adding to the list of incredible achievements, in August of 2015, SumaiL helped his team win the prestigious TI5, making EG the first-ever North American team to bring home the Aegis.
SumaiL also became the youngest esports player to eclipse US $1 million in winnings, which he achieved at only 16 years, two months and 21 days of age.
As of September 2019, he is the 10th-best paid Dota 2 player in history, with just over $3,590,225 in prize winnings to his name.
Although his career with EG has come to a close, the 20-year-old superstar took to Twitter to thank his fans for their support and assure everyone his professional career is nowhere near over.
MORE DOTA 2 NEWS