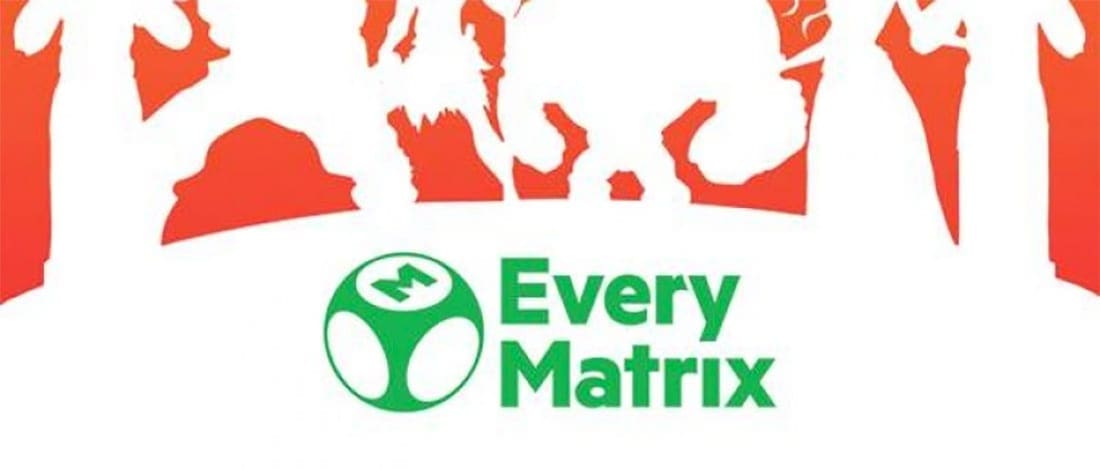 by in
EveryMatrix has taken a big leap towards cashing in on the world of esports, adding new betting services on professional gaming into its OddsMatrix sports books.
The bookmaker's additional services will cater brilliantly to a growing esports customer base.
More than 50 major esports competitions will be covered, encompassing more than 1200 pre match and 400 live markets every month.
EveryMatrix members can place over 60 different kinds of wagers on esports tournaments in simple markets like head-to-head victories and also take a shot at betting on maps, rounds and periods of disciplines.
In a statement announcing its new services this week, EveryMatrix said that its members will benefit from a fully automated trading system, with the ability to tweak odds and customise their profit margins.
EveryMatrix CEO, Ebbe Groes, said his company was stepping into the future of sports.
"The esports revolution has finally begun, and we are pleased to join the commercial breakthrough of esports betting with our newly released esports services," he said.
"With OddsMatrix, we've increased our ability to easily add new betting markets and sports."
EveryMatrix members can currently wager on games including Counter-Strike: Global Offensive, DOTA 2, League of Legends, Overwatch, StarCraft, Fortnite, PlayerUnknown's Battlegrounds and Call of Duty.