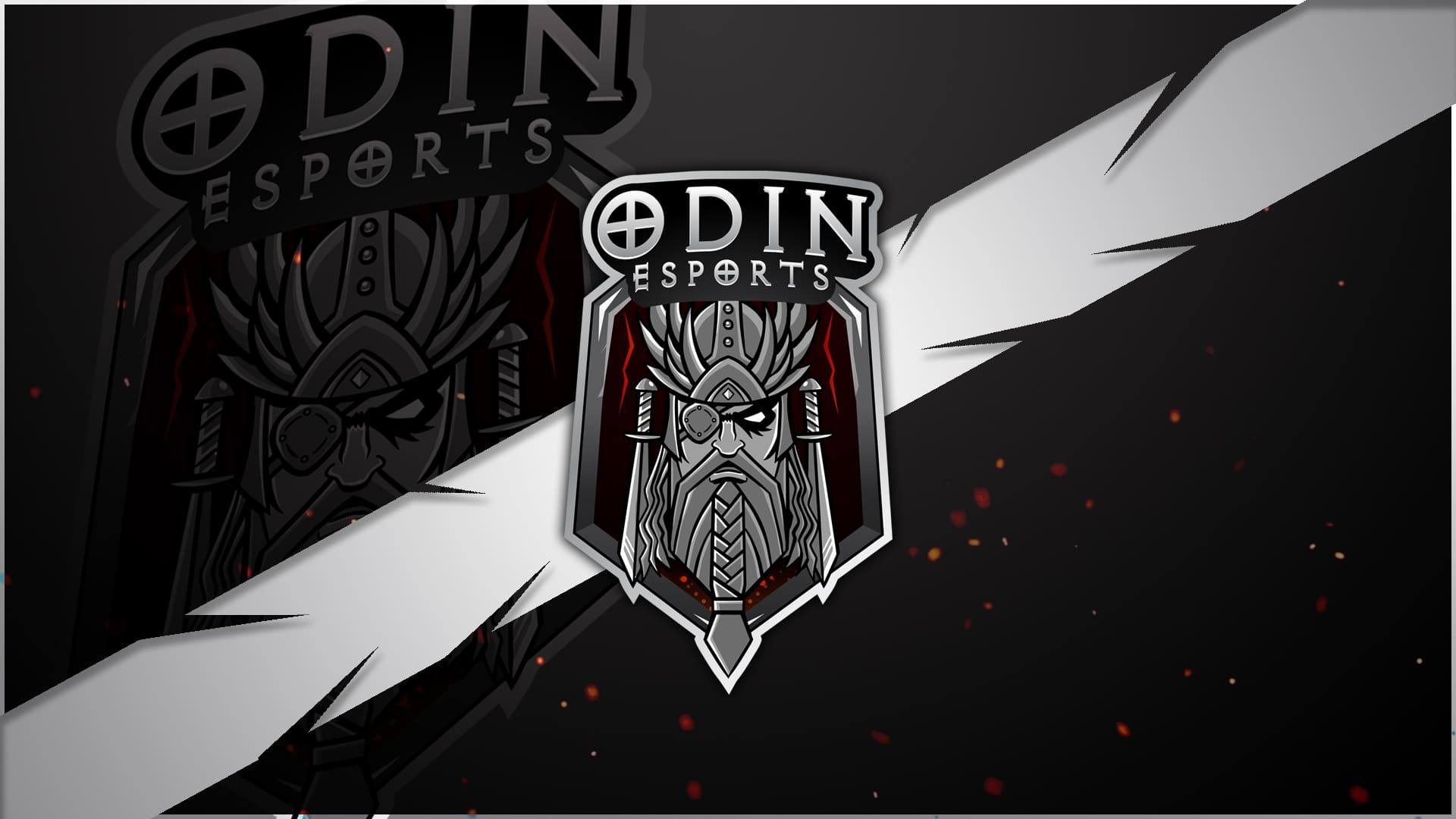 by in
Esports betting company Oddin.gg has announced its activation in the US, following a partnership with a leading esports and online gambling company, Esports Entertainment Group (EEG).
The partnership will see the Czech Republic headquartered company handle EEG's betting operation in North America. Providing esports betting odds and risk management solutions using their AI technology, to EEG's online betting platform Vie.gg.
Vie.gg, which promises to be a safe, unique, and a highly competitive platform was launched in 2018 and has quickly become a force within the esports gaming community. It offers real money esports betting on various premium esports games, including DOTA 2, CS:GO, Overwatch, and League Of Legends, amongst others.
Reacting to the partnership was the co-founder of Oddin.gg, Marek Suchar. He expressed his excitement in the partnership that guarantees the company's presence in the US, as he looks onward to the great things they could achieve together.
"We are extremely happy that our first integration is live in the United States through one of the leading innovators in esports betting. EEG leverages the intersection of iGaming and esports, opening new avenues of growth and bringing fans, gamers, and bettors together in an unprecedented way. All of us at Oddin.gg are excited to be a part of this partnership."
Oddin.gg had earlier in the year secured a New Jersey esports betting gaming license, solidifying its right to operate in the United States legally.
Having announced a partnership with Betway in March, the union with EEG comes as no surprise as the company moves to make a name for itself in the US esports betting market.
EEG, which recently raised $13.6 million in its public offering round, has a betting license from the state of New Jersey with operational offices located in the state.
The Chief Executive Officer of EEG, Grant Johnson reiterated the importance of Vie.gg coming to the United States. He also spoke about the partnership with Oddin.gg and described them as the "most reliable and ideal partner."
"Launching our Vie.gg esports betting platform in the U.S. was of the utmost importance to us.
"As part of our launch efforts, we completed a thorough, global search for an esports betting solution and found Oddin.gg as the most reliable, ideal partner.
"We are thrilled to operate in New Jersey, the country's first state to allow legal esports wagering. We are confident that our partnership with Oddin.gg will enable us to continue to grow our business."
Oddin.gg is a leading B2B esports betting odds feed, iFrame solutions, and risk management provider. It was founded by Marek Suchar and Vlastimil Venclik on Nov. 18, 2018, in Czech Republic.
It boasts of delivering the most engagement, with an industry-leading uptime of more than 80% as well as the largest number of live markets. Its solutions have a global reach powering companies such as Betway, Aspire Global, Yolo Group, Altenar, Softswiss, and EEG, amongst others.