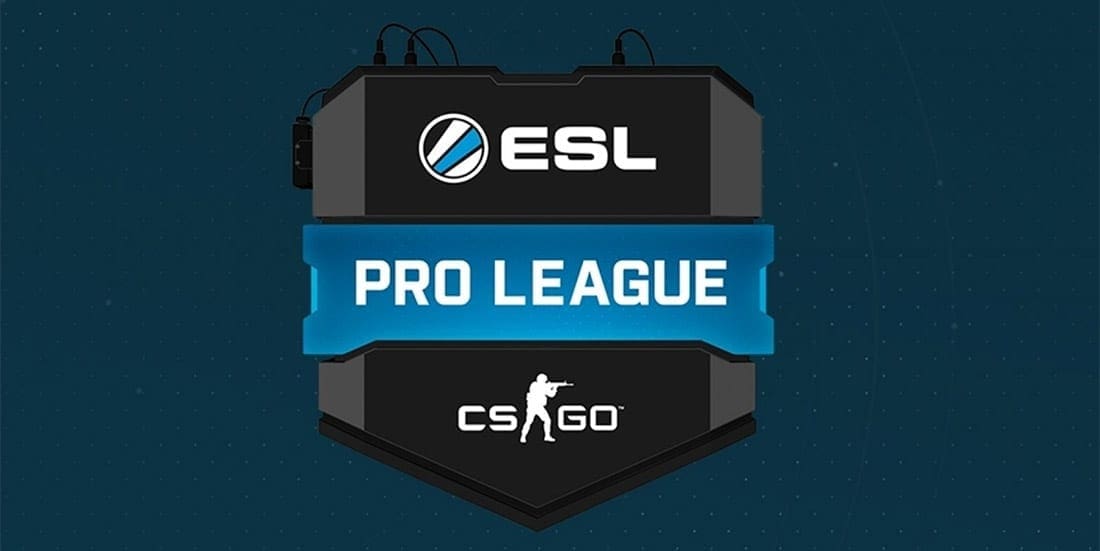 by in
We have already covered Group A of the ESL Pro League Season 10 Finals, which start on Tuesday in Odense, Denmark. Now it is time to look over the CS:GO betting options for the eight teams in Group B.
Astralis vs Grayhound
Tuesday, December 3 – 14:30 CET
Possibly the most one-sided match of the tournament will see Astralis (-1428.57) take on Grayhound (+671), who have been cursed with facing the tournament favourites in the first round.
No matter which way you slice it, Astralis are the far superior team. And while the Danes severely underperformed against Sharks Esports in the early stages of the ECS Season 8 Finals (19-15), we would not count on a repeat of that uncharacteristic display.
Grayhound can win a couple of rounds, but Astralis should win this one with at least nine rounds to spare.
Prediction: Astralis -8.5 – -105.26 at BetOnline
G2 Esports vs Sharks Esports
Tuesday, December 3 – 14:30 CET
While not quite as one-sided as Astralis vs Grayhound, the clash between G2 (-370.37) and Sharks (+262) is just as predictable.
SEE ALSO: BEST CS:GO BETTING SITES
G2 have moments when they underperform, but they are still a much better team than Sharks in all aspects of the game. The odds here should be much further apart, but it seems like esports bookmakers have accounted for Sharks' performance against Astralis in the ECS S8 Finals.
That result was a combination of Sharks overachieving and Astralis underperforming. G2 should win this one, although we don't trust them to cover the -4.5 map handicap.
Prediction: G2 to win – -370.37 at BetOnline
mousesports vs ATK
Tuesday, December 3 – 15:45 CET
The third fixture of Group B will serve us with yet another mismatch as mousesports (-333.33) take on ATK (+239).
Mouz enter the ESL Pro League S10 Finals after a winning run at the 2019 CS:GO Asia Championships, where they downed EG (2-0), TYLOO (2-1) and ENCE (2-0) in the finals to claim their first S-Tier title in 14 months. While they are still far from being considered one of the best, mouz deserve all the praise and respect they can get.
ATK are a B-Tier team, and there is no way of going around that. While they enter this tournament on an impressive streak of 12 consecutive wins, most of those results were against C-Tier teams.
Momentum can take you far in best-of-one (Bo1) match, but that will not be enough to compensate for the relative lack of quality on the ATK roster. Expect mouz to defeat ATK with ease.
Prediction: mousesports -5.5 – -117.65 at BetOnline
North vs Team Liquid
Tuesday, December 3 – 15:45 CET
While we do not always agree with esports bookmakers, the odds on North (+210) and Team Liquid (-285.71) are right on the money.
North enter this bout following 2-0 wins against NiP in the ESL Pro League European qualifiers and maquinas in WESG North Europe. Team Liquid, meanwhile, are on a four-game winning streak after knocking off FaZe (16-5), NiP (16-4), EG (2-0) and Fnatic (2-1).
Even on their worst day, TL are a much stronger team than North. Whether the ECS Season 8 runners-up can win the whole thing is another question, but they should have a fairly easy time in the first round.
Prediction: Team Liquid -4.5 – -119.05 at BetOnline