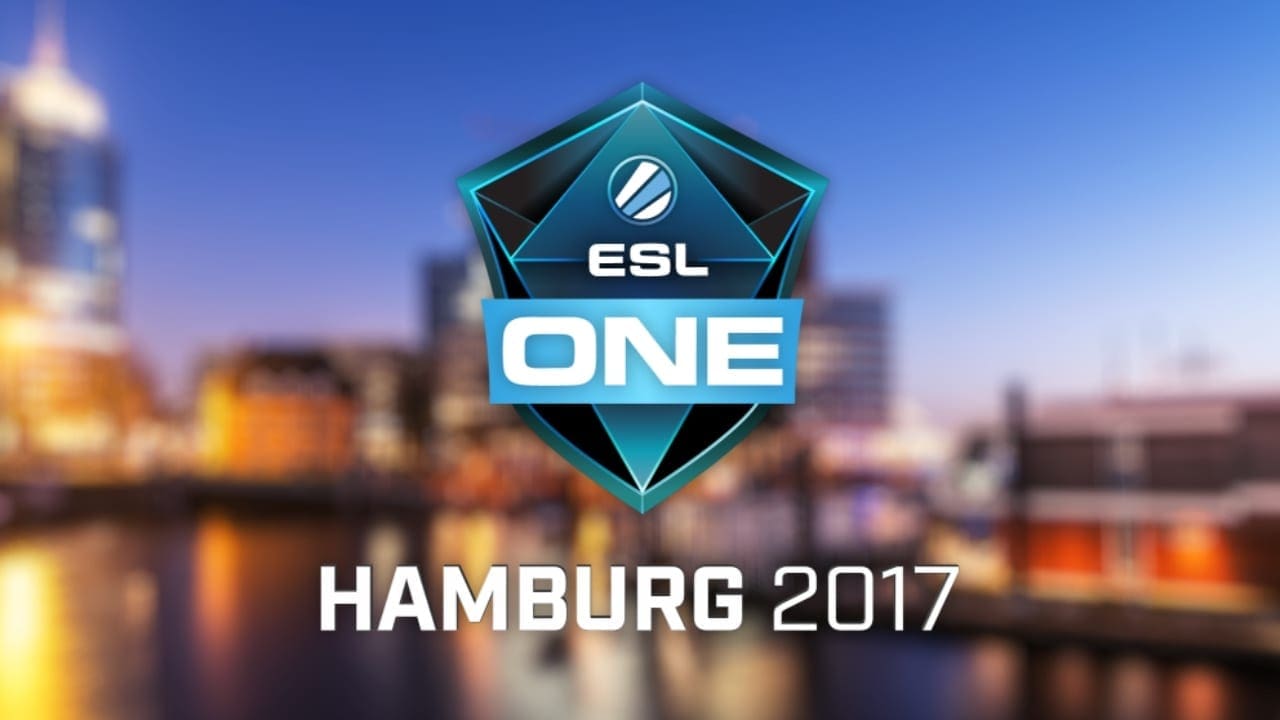 by in
The Electronic Sports League has announced ESL One Hamburg 2017, the largest competitive Dota 2 event in Europe, will be the first Valve Major for the 2017-2018 competitive season.
ESL One Hamburg 2017 is based in Barclaycard Arena in Hamburg, Germany and will take place on October 28 – 29, offering eight of the world's best Dota 2 teams the chance to win big from a $1,000,000 prize-pool and qualification points for The International 2018.
Two of the professional teams will be invited directly, while the remaining six will fight for placements in the numerous Dota 2 online regional qualifiers in CIS, China, Europe, North America, South America and Southeast Asia.
"We are extremely proud to see ESL One be named an official Valve Major," said Senior ESL VP Ulrich Schulze in an official press release. "Having ESL One Frankfurt for three years in a row was great learning experience that showed us how passionate the Dota 2 community is. With this year's world class Dota 2 event being held in a completely new location, we are expecting to mint many new legendary esports moments in Hamburg."
Initially announced with a $250,000 prize pool, ESL increased the total winnings to have the Hamburg event qualify as a Valve Major. In turn, Valve put forward half a million dollars towards the event.
The confirmation comes a month after Valve announced changes to the Dota 2 2017 – 2018 competitive season which changes the way the tournaments and qualifiers work from the past years – and ESL One will be the first of the restructured 11 Majors and 11 Minors announced by Valve for the upcoming competitive season.
"In the past year, we've had two Valve Majors shape the competitive landscape leading to The International. However, for the next year we will be taking a more organic approach to growing the competitive ecosystem, working more closely with third-party tournaments." Valve wrote in a statement on the Dota 2 blog.
"Instead of the previous Major system, we will be selecting many third-party tournaments to directly sponsor. Additionally, players competing in these tournaments will earn Qualifying Points which will be the sole factor in determining invites to The International 2018."
Final details for ESL One Hamburg 2017 will be released closer to the event, but Dota 2 fans have a lot to look forward to in the mean-time, namely The International 2017 on August 7-12 at the KeyArena in Seattle.