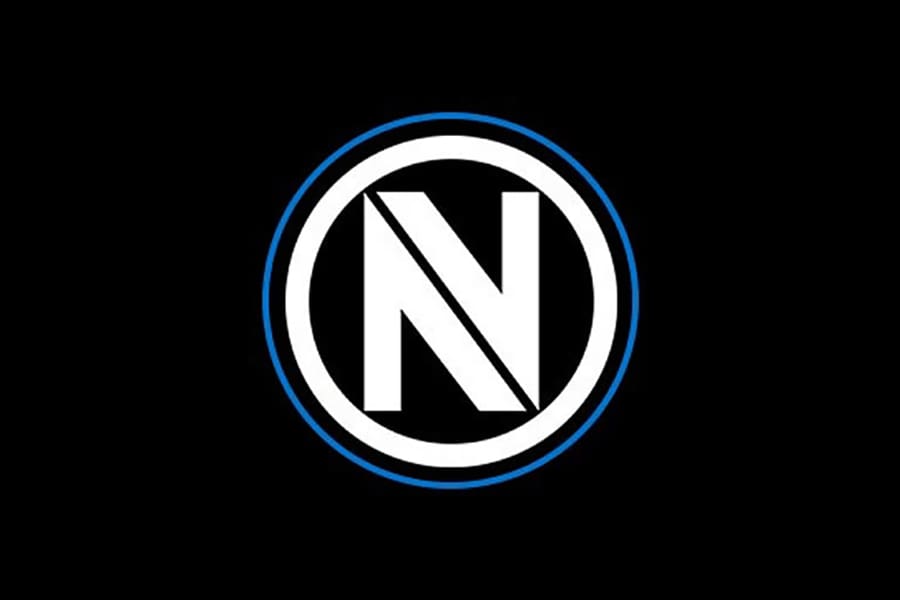 by in
Esports organization and North American lifestyle brand Oakley have inked a partnership deal, one that will make the lifestyle brand their official eyewear option for Envy.
Late last year, two NA heavyweights – OpTic Gaming and Envy Gaming – signed a merger. They both rebranded their Call of Duty teams to form OpTic Texas.
The deal with Oakley factors in the merger, as the fashion brand will provide eyewear for OpTic Texas as well every team and talent under the OpTic brand. OpTic is expected to use the gear during competitive play both online and offline.
It was also revealed that the teams will also be getting new jerseys, courtesy of Oakley. It will cover the joint CoD team as well as OpTic's Halo and Valorant rosters.
Oakley has been eager to break into the esports scene, and this partnership will be a big boost in that regard. The brand has shown their commitment to gaming, previously signing professional CoD player Seth 'Scump' Abner.
While Oakley provides accessories, they are also committed to improving players' health. They recently launched an eyeglass collection NXTLVL, primarily to help protect the eyes of gamers from blue light albeit being aesthetically appealing. The same will be provided for all of OpTic's talent.
Speaking on the partnership, Oakley's head of global sports marketing, Corey Hill, explained that the union will help them build on their offering in the esports scene.
"The world of esports is continuing to grow and It's key that we continue to level up our commitment to the world of gaming."
"New athletes are showing up in the scene every day and we pride ourselves in making sure we provide advanced eyewear for gamers of every level. Teaming up with a partner like Envy Gaming allows Oakley to reach talent and build on our offerings in the space."
Envy Gaming's CEO Adam Rymer also had things to say about the partnership, pointing out that both organizations have the same interests and there could be more collaborations to come.
"Oakley's commitment to creating positive change, disruption, and the innovative spirit they bring to their products and partnerships is a great fit for what we embody. As more and more athletes, celebrities, musicians, and entertainers – look no further than Oakley's roster of athletes – turn to gaming as a pastime and competitive outlet, we see an endless runway of opportunities for our partnership."
Since Envy and OpTic joined forces, they have signed a couple of deals to help their players succeed. They have an active deal with gaming peripherals manufacturer Razer.
Meanwhile, the decision to join forces have borne fruits for the organization, as OpTic Texas is thriving. They won the 2022 CoD League Stage 1 Major, walking away with $200,000 of the $500,000 prize fund.
Their Stage 2 Major performance was not as inspiring as they got eliminated in the Losers' Round 3, finishing 5th in the event.
In the Mid-Season showdown, Pro-Am Classic, they finished third behind the New York Subliners and Los Angeles Thieves.
OpTic have started the Stage 3 qualifiers on an incredible note, winning their first three matches. By May 29, their seeding in the Stage 3 Major will be known based on the outcome of their remaining two matches. The Major will commence on June 2, and 12 teams will fight for CDL points and a piece of the soon-to-be-announced prize pool.

More esports news