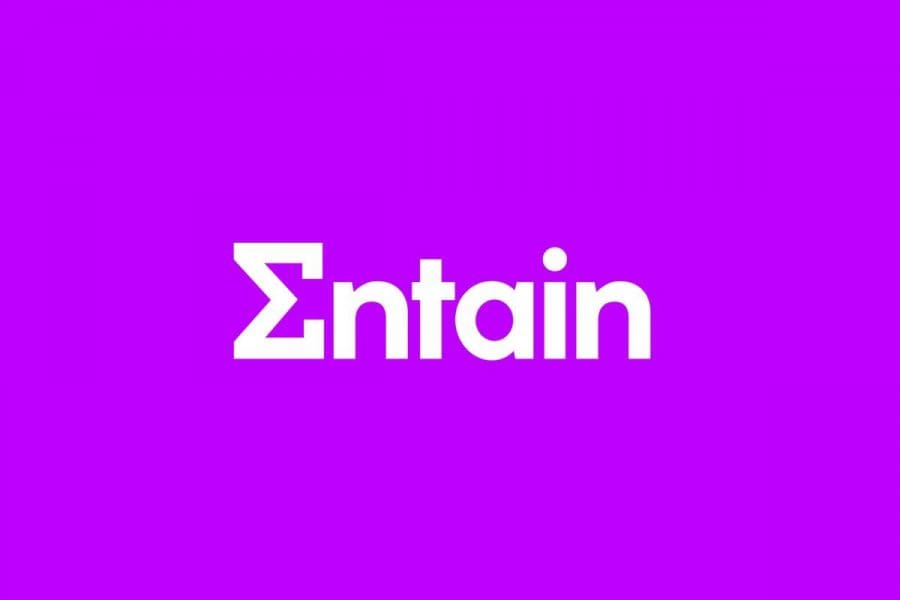 by in
Entain has moved to increase its exposure in esports, announcing a US$13.25 purchase of leading data and technology firm Sportsflare.
A subsidiary of Tiidal Gaming, Sportsflare claims to be "focused on creating new betting experiences with technology for the esports era."
Tiidal Gaming will sell all of Sportsflare's shares to Entain under the terms of the agreement, though several conditions must be met for the transaction to be completed.
One of the major conditions is Tiidal needs their shareholders to approve the acquisition.
Tiidal Gaming CEO Thomas Hearne commented on the acquisition news and explained why the company chose to sell.
"I am incredibly proud of what the Sportsflare team has done over the last year," Hearne said.
"Given the capital markets environment, we believed it was best to find a great home for Sportsflare in order to maximise value for Tiidal shareholders.
"Sportsflare will be a great fit with Entain's strong presence in the industry and our board of directors is confident that Sportsflare joining Entain is the best long-term solution for its employees and partners."
As a part of the transaction Tiidal has secured a loan agreement with Ladbrokes Group Finance, which is one of Entain's affiliate brands.