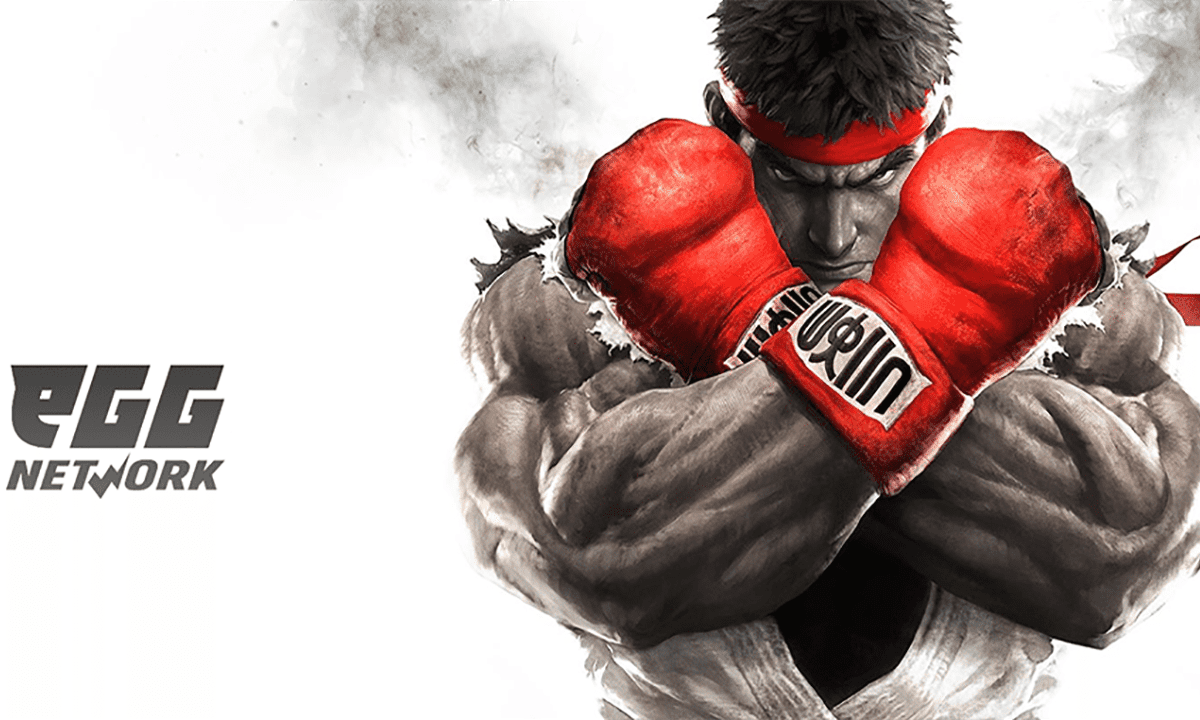 by in
More countries will soon have access to a dedicated eSports TV channel, with service provider Astro revealing it has secured new partnerships in Indonesia, Singapore and the Philippines to broadcast the eGG eSports channel. The new partnerships will add to eGG's existing distribution reach in Malaysia, Brunei and Australia.
The eGG (Every Good Game) network is the first eSports HD channel available in South East Asia, launching in June 2016 to focus on eSports broadcasts and live tournaments from around the world. The first tournament broadcast by eGG was The International Dota 2 Championships in 2015, and the network has since broadcasted the Counter-Strike: Global Offensive eLeague, the FIFA Interactive World Cup, League of Legends World Championship and several others.
The new partnerships were signed with television networks Singtel (Singapore), Globe's BEAM TV (Philippines), and Orange TV and Genflix (Indonesia). Due to the broadcasting rules in the Philippines, eGG's broadcasting times will be reduced to 18 hours in accordange to the country's current rules regarding network-affiliated media groups.
Vice President of Sports Business for Astro, Lee Choong Khay, confirmed the new partnerships, saying, "We are excited with the growing demand of eSports, and we can only get better as we seek more strategic partnerships in the region. eGG is off to a good start, and we expect it to play a pivotal role in driving expansion for us into new markets.
"We look forward to more on-ground events to strengthen our offerings for our partners in the region. In October 2016, we collaborated with PGL to bring CS:GO Minor Championship Asia to Malaysia. eSports transcends languages and borders hence opens up unique content creation and advertising opportunities."
Khay estimates the new partnerships could increase the eGG audience by as many as 36 million viewers.
Jil Go, Globe Vice President for Content said, "The eSports and gaming community in the Philippines continues to gain ground and we are thrilled with the opportunity to be able to provide these types of content to our customers, whether on their mobile or at the comfort of their homes. Through our original productions arm, Globe LIVE, we are also set to strengthen our events portfolio to give our customers more experiential events to enjoy their favorite content on a larger scale."
Astro says the eGG network aims to attract the eSports generation back to television instead of just streaming content online.