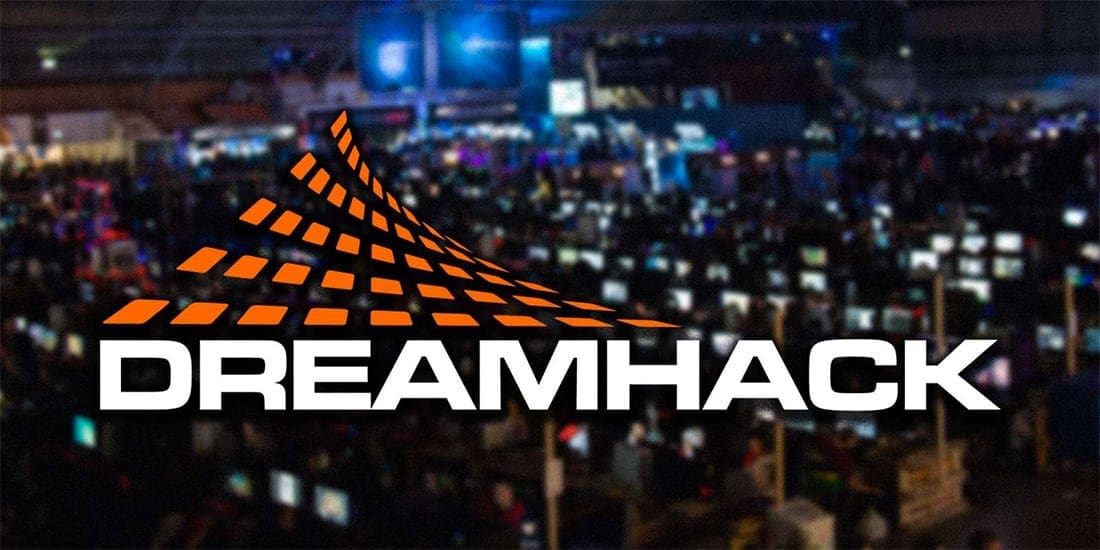 by in
The sixth DreamHack Open event of 2019 will take place at Elmia Convention Center in Jönköping, Sweden, with the opening fixtures played on Friday, November 29 and the finals on Sunday, December 1. Let's take a look at the outright odds for each team and discuss their chances of taking out the title.
MARSKALK
+20000 at BetOnline
MARSKALK are an unknown team in the CS:GO esports scene because we rarely, if ever, see them winning any notable events. Currently ranked 88th in the global rankings, MARSKALK are a C-Tier team that won't do much damage against the better sides. It will be surprising if they win a single map at the DreamHack Open, let alone advance from the group stage.
SJ Gaming
+5000 at BetOnline
SJ Gaming are in a similar position as MARSKALK. The Finnish team are ranked 64th in the CS:GO global rankings, which paints a clear enough picture of where they in the grand scheme of things. We do not trust MARSKALK to win a single map at the tournament and we have to say the same for SJ Gaming. We see no value in backing either of the two outsiders here.
ForZe
+800 at BetOnline
ForZe will enter the tournament hungry for revenge against Heroic, who knocked them out in the semi-finals of the DreamHack Open Rotterdam event, but their recent form is less than convincing. While ForZe won the EPICENTER CIS qualifiers last weekend, there were no big names present at the event. They will have a hard time making it out of the group and even if they do, finals seem way out of reach for the Russians.
BetOnline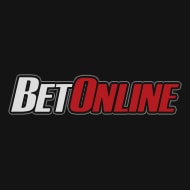 $5,000
50% matched deposit up to USD $5,000
read review
Bet Now
Bovada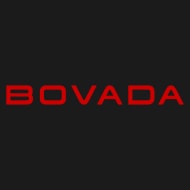 $250
Claim a 50% deposit bonus up to the value of USD $250
read review
Bet Now
CR4ZY
+650 at BetOnline
CR4ZY are priced very generously at esports betting sites and it's easy to see why. Since they parted ways with IGL Nemanja "nexa" Isaković and Nemanja "huNter-" Kovač, the Serbians have suffered a significant drop in overall quality. Thus, we won't count on them to win their second DreamHack event of the year.
GODSENT
+450 at BetOnline
If there are no surprises, GODSENT should beat CR4ZY in the tussle for second place in Group B. Whether GODSENT can go further, however, is another matter. They have never met with Heroic nor FURIA, which does bring a level of uncertainty. The quality of the team seems decent on paper and while a lot will have to go right for them to triumph, GODSENT just might surprise us.
Tricked
+400 at BetOnline
Tricked are seen as third favourites to triumph at DreamHack Open Winter, but we can't understand how they are priced shorter than GODSENT. The two sides met at WePlay! Forge of Masters Season 2, where GODSENT won 2-0. We gave GODSENT a very small chance to upset the favourites, yet we don't see Tricked doing the same.
FURIA
+300 at BetOnline
FURIA are only a few cents out of outright favouritism, and we believe that is because Heroic are the reigning DreamHack Open champions. The Brazilians enter the tournament after an underwhelming run in ESL Pro League S10 Americas, where they finished ninth-10th after losing to eUnited and 100 Thieves. While a very poor display from them, we can't forget FURIA finished third at StarSeries & i-League CS:GO Season 8 at the end of October. If they can recapture the form they showed in Belek, FURIA will be tough to stop.
Heroic
+275 at BetOnline
Heroic claimed a silver medal at DreamHack Open Rotterdam and won in Atlanta, showing they are more than comfortable at this level. There is nothing in their recent form to suggest they cannot clinch another DreamHack title this weekend. Heroic's biggest obstacle will be FURIA, who they lost to at WePlay! Lock and Load at the start of the year.
DreamHack Open Winter predictions
It looks like a two-horse race for the title. Both teams have improved since FURIA beat Heroic back in January, but rankings, stats and form – especially against strong opposition – indicate the Brazilians are the better bet.
Prediction: FURIA to win – +300 at BetOnline