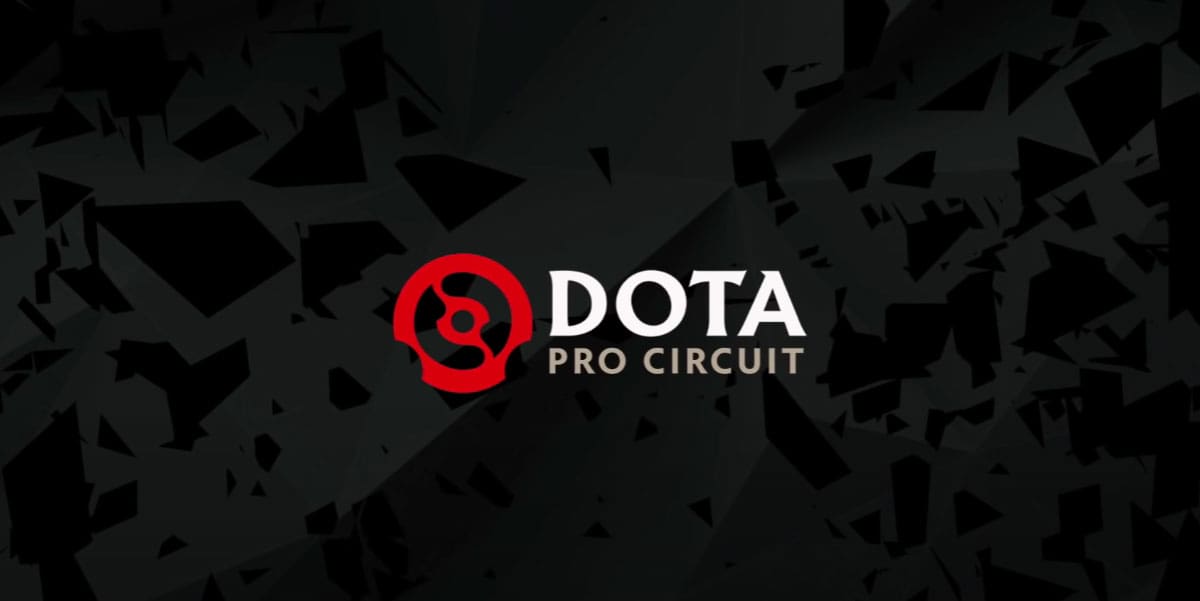 by in
ESB's free betting tips for Tuesday, December 21, focus on a pair of Dota Pro Circuit (DPC) Western Europe Tour 1 Division I bouts. Here are our selections for OG vs Coolguys and Team Liquid vs Team Secret, with top odds courtesy of BetOnline.
---
OG vs COOLGUYS Dota 2 BETTING & MATCH DETAILS

Dota 2 Odds:
OG -2000 at BetOnline | Coolguys +787 at BetOnline
When:
December 21, 2021 at 15:00 CET
Watch Live:
Twitch (https://www.twitch.tv/DreamLeague)

As we head into the final week of the opening DPC Tour for 2021/22, two things are obvious: OG are still highly competitive, and Coolguys don't belong in the top division. There's no arguing against that assessment, as Gleb "Funn1k" Lipatnikov and co. are 0-3 with three 0-2 defeats against Team Secret, Team Tickles, and Alliance.
Meanwhile, OG have managed to pick up two wins against Team Secret (2-0) and Nigma Galaxy (2-0), but they came up short against Team Liquid (1-2) at the start of the month. Still, taking a map from the current best-performing team in Europe is quite an achievement and a solid testament to OG's quality.
Coolguys have not shown anything that would suggest they can win a single map, let alone the whole series. The kill line for this match is at 14.5, which may seem high, but Coolguys barely managed double digits against Alliance (11-19, 11-36) last Tuesday, and they likely won't fare much better against a stronger team like OG.
---
TEAM SECRET vs TEAM LIQUID Dota 2 BETTING & MATCH DETAILS

Dota 2 Odds:
Secret -175.44 at BetOnline | Liquid +134 at BetOnline
When:
December 21, 2021 at 18:00 CET
Watch Live:
Twitch (https://www.twitch.tv/DreamLeague)
Team Secret's results from this season are all over the place. We expected some variability due to the offseason roster changes, but it's hard to understand how Secret managed to lose against Nigma Galaxy (0-2) on Saturday. That's even more confusing knowing that Secret stomped Nigma (2-0) just two days prior in the second round of OGA Dota PIT Season 5.
This is still a very stacked team, but clearly, Secret are not very stable. On the other side, Team Liquid have proven to be one of the most consistent squads of the 2021/22 season and are the only undefeated team (4-0) in DPC WEU Tour 1 Division I. However, Liquid are also 0-1 down in the head-to-head against Secret, who beat them last week (0-2) in the first round of OGA Dota PIT.
Despite their lack of consistency, Secret should deliver on Tuesday, although we doubt it will be another 2-0 sweep. Liquid played well against Secret in their last meeting, and if they can show the same fight on Tuesday, we should be in for a close match.