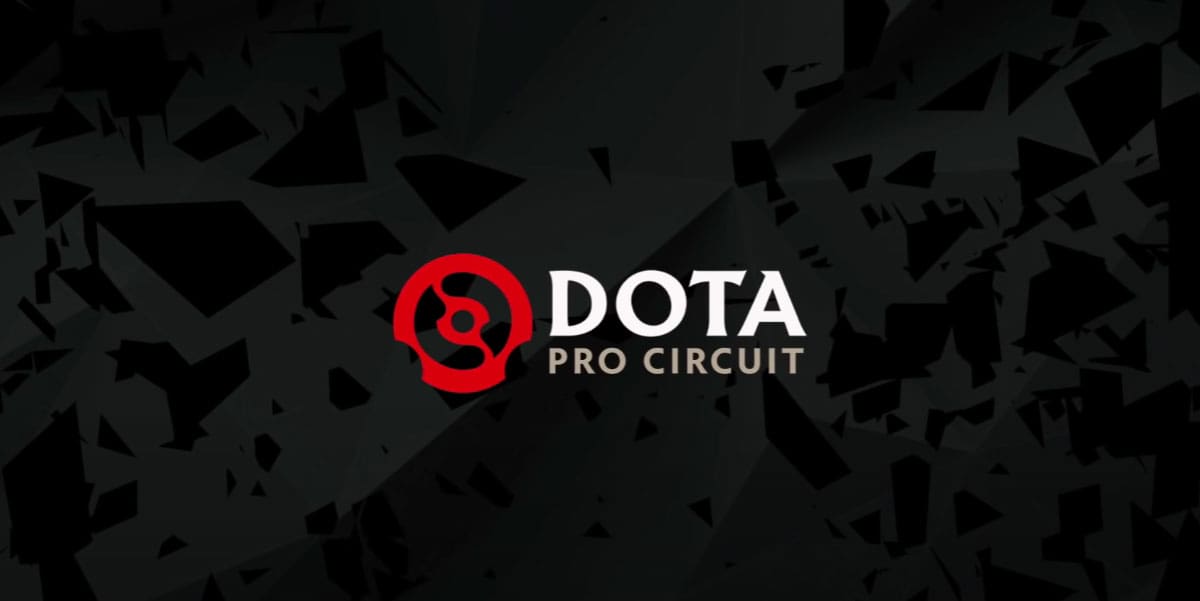 by in
ESB's free Dota 2 betting tips for Thursday, May 25, focus on two Dota Pro Circuit (DPC) China 2023 Tour 3 Division I matches. Here are our selections for Aster vs Aster.Aries and PSG.LGD vs Piggy Killer, with betting odds courtesy of BetOnline.
---
ASTER vs ASTER.ARIES DPC BETTING & MATCH DETAILS

Best Odds:
Aster -1000 at BetOnline | Aster.Aries +600 at BetOnline
When:
May 25, 2023 | 12:00 CST
Watch Live:
Weibo, Twitch
Aster.Aries and its sister team, Aster, will clash on Thursday, in the second week of DPC CN Tour 3 Division I. It'll mark their first meeting since March when Aster won 2-0, and according to the latest Dota 2 esports betting odds, this game should end similarly.
Aster.Aries are 0-2 ahead of this match, with two (0-2) defeats against PSG.LGD and Azure Ray in the first week of Tour 3. Aster, on the other side, are 3-0 with clean 2-0 victories against Piggy Killer, Azure Ray, and Team Bright.
The Chinese DPC has seen many upsets this season, but it's hard to believe we'll see another on Thursday, mainly because Aster.Aries lost Liu "White Album" Yuhao at the start of the month, which hasn't done them any favours.
Aster.Aries have never won or come close to winning against its sister team before, and we don't expect that to change. Expect a dominant victory from Aster.
---
PSG.LGD vs PIGGY KILLER DPC BETTING & MATCH DETAILS

Best Odds:
PSG.LGD -625 at BetOnline | PK +350 at BetOnline
When:
May 25, 2023 | 15:00 CST
Watch Live:
Weibo, Twitch
PSG.LGD are heavy favourites to defeat Piggy Killer, which makes sense considering what we saw from the two teams in the opening week of Tour 3. PSG.LGD started the final stage of the season with two wins against Aster.Aries (2-0) and Invictus Gaming (2-0), while Piggy Killer have managed just one win from their last three outings.
Piggy Killer played relatively well against Aster (0-2) but got stomped by Invictus Gaming (0-2) on Tuesday, which suggests Piggy Killer aren't good enough to compete with the top teams. Still, +110 on Piggy Killer to win at least one map on Thursday is a bit too generous.
This team needs more time to gel, but Piggy Killer are strong and worth a bet against PSG.LGD.
=