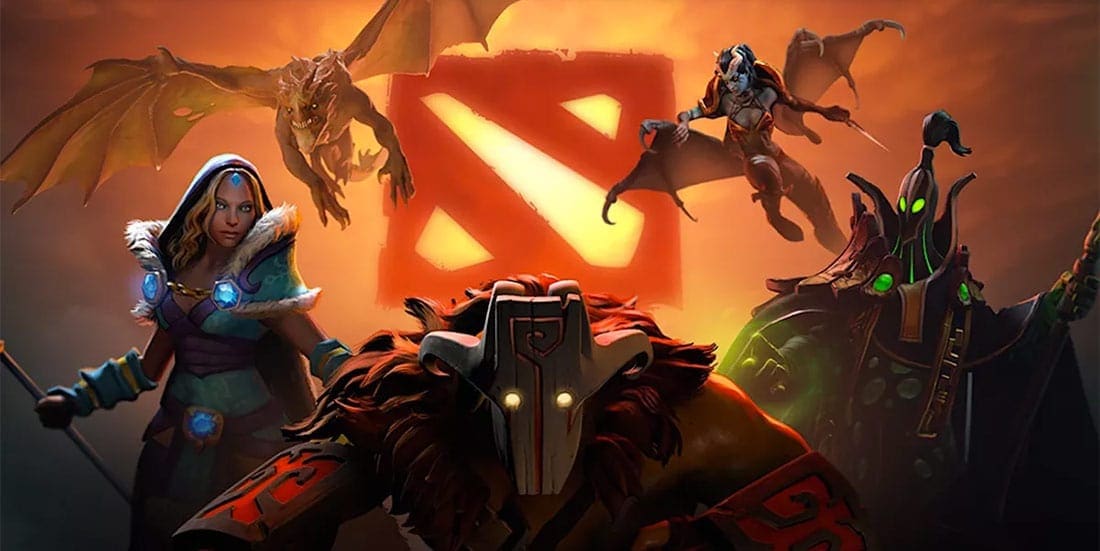 by in
Team Aster have decided to freshen up their Dota2 esports team with their first roster change since September 2019, which sees three players out, three players in and a new coach on board.
On Friday, August 21, it was revealed that carry Song "Sccc" Chun had decided he would not be renewing his contract with the team after it expires on September 1, which would leave Aster without one of their key players.
Soon after the news of Sccc's departure, it was further announced that Team Aster would part ways with two more players and look towards reshaping their roster for the first time since acquiring Pan "Fade" Yi and Scc after The International 9.
"The player contract of Sccc, of the former Aster Star E-sports Club DOTA2 player will expire on September 1, 2020. We respect the players' personal wishes, and both parties will not renew the contract before the contract expires," read the announcement.
The additional roster moves were confirmed by Team Aster's co-founder Xu "BurNIng" Zhilei, who revealed during one of his streams that mid laner Kee Chyuan "ChYuan" Ng and captain Fade were also leaving.
The team did not need long to find replacements, as BurNIng confirmed they had already struck a deal with Royal Never Give Up for Du "Monet" Peng and Liu "白学家" Yuhao. Meanwhile, former Keen Gaming support Jiang "天命" An takes over as captain from Fade.
Besides all the roster changes, Team Aster also opted to freshen up their coaching personnel by acquiring the 30-year-old Dota2 veteran and former pro player Zhang "LaNm" Zhicheng.
The roster changes are not entirely shocking. Fade and his crew entered 2020 as one of the strongest Chinese Dota2 teams, but the COVID-19 pandemic and subsequent transition to online play pushed them into a slump. Besides winning StarLadder ImbaTV Dota 2 Minor Season 3 in March, Team Aster have failed to make any serious noise in Dota 2 tournaments this year.
Shortly after pocketing gold at StarLadder, Aster finished only fifth-sixth at China Dota2 Professional League Season 1, eighth at CDA League Season 1 and top six at OGA Dota PIT 2020 Online China.
Things started to look up in May when Aster managed a fourth-place finish at DPL-CDA Professional League Season 1 and China Dota2 Professional League Season 2, yet they slipped once more and finished seventh-eighth at BEYOND EPIC China and fifth-sixth at OGA Dota PIT S2 China in the following months.
Most recently, Aster ended their journey through DPL-CDA Professional League Season 2 in third place, which marked their best placement since March. Yet even there they left a lot to be desired, as they suffered crushing 0-2 defeats to both EHOME and Invictus Gaming.
Despite Aster's struggles, it's fair to assume BurNIng's team will continue their journey into the 2020 season significantly stronger with the new signings. The most notable addition to the team is the talented 20-year-old carry Monet, who has been a standout performer for Royal Never Give Up this season.