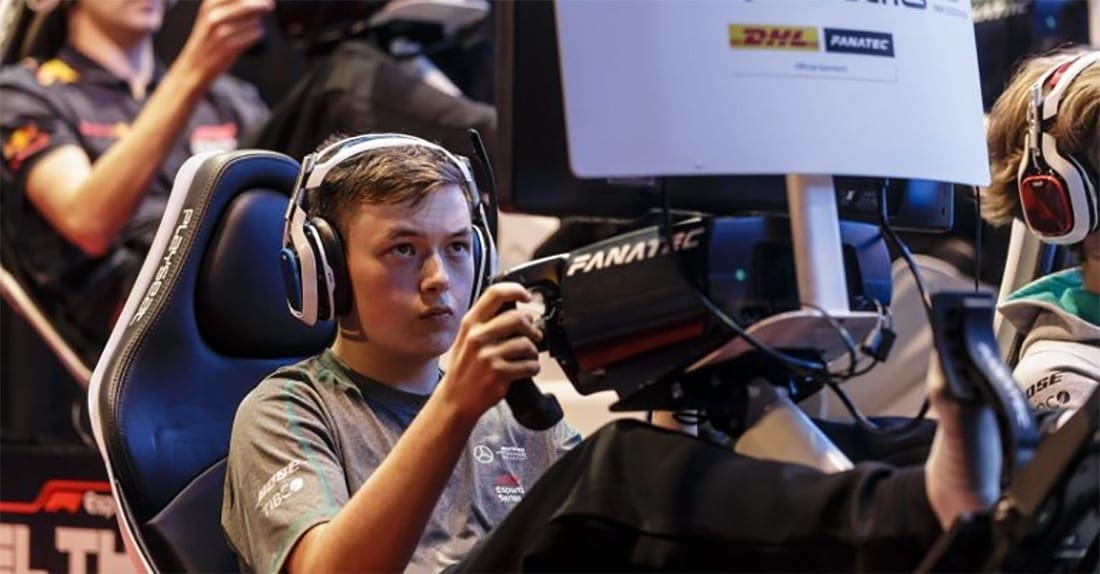 by in
The outside world may not believe it or even giggle at the thought of it, but make no mistake, injuries do play a big part in eSports.
A report from CBS News highlighted an aspect of the game that keen gamers will have been well aware of for a long time — the physical toll eSport players take to stay at the top of the game.
As more and more professional franchises keep popping up and universities provide more professional gaming scholarships, doctors are calling for the appropriate precautions to be taken.
Professional eSports players and anyone training to go professional can spend more than 10 hours a day playing at high intensity.
READ: Find the best bookmakers to bet on Esports with here
Recent research from the British Journal of Medicine found that esport players reported significant overuse injuries like hand and wrist pain, neck pain, back pain, eye strain and mental exhaustion.
Dr. Hallie Zwibel, of the NYIT Center for Sports Medicine told CBS News that gamers can put their bodies at risk if they don't practice healthy habits.
"Poor posture can produce exponential forces on your neck, back, shoulder," Dr Zwibel said.
"Eye fatigue is the most commonly reported complaint from these pixelated images that you see when you are playing on a computer. They're making 500 action moves per minute. So there's a lot of high-speed thinking, and I think that fatigues the eyes even further."
Insomnia is also a significant factor.
READ: Which are the best games keeping us up at night?
The health factors and injuries are a key factor to an often-talked-about early retirements in the industry. ESports players often retire in their 20s, no longer able or passionate enough to maintain the lifestyle required to compete at the highest level.
So, what can amateur and professional gamers do to prevent injury?
"Nutrition, exercise regimens, stretches, especially stretches of the eyes to avoid eye fatigue during game play," Zwibel said.
"You try to be more aware of your posture, and roll your shoulders back, keep a straight back," he said.