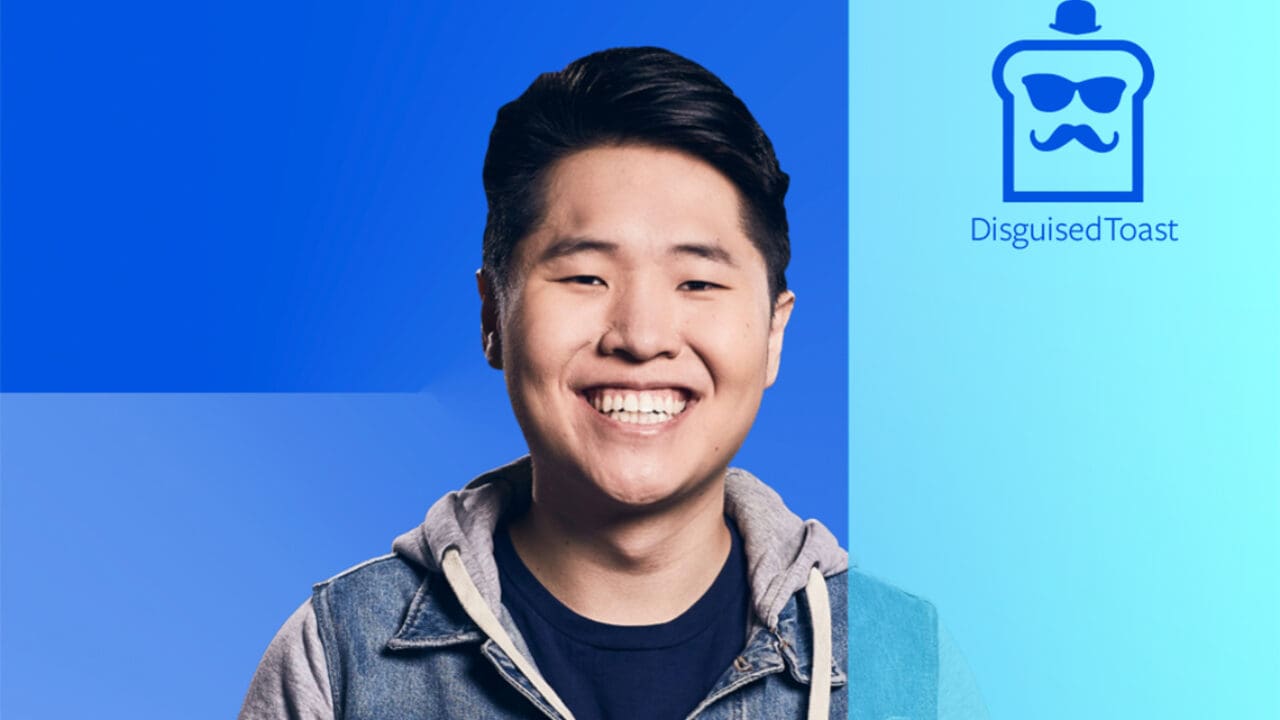 by in
Canadian streamer and YouTuber DisguisedToast parted ways with his superstar-filled Game Changers Valorant lineup on April 6, following the team's elimination from the North American Series One open qualifiers.
In a Twitter thread, Disguised Toast announced that he had let go of the entire team due to "role issues and financial hardships." The streamer went on to thank the squad for their time and wished them well in future pursuits.
It is worthy of note that Disguised Toast's comments were made in jest and a reference to Cloud9's statement after releasing Jaccob "yay" Whiteaker. Shortly after the announcement, the YouTuber joked in a Twitch stream that getting fired after failing to qualify was the natural order of things in the esports industry.
"This is the esports scene, baby. You fail to qualify; you get fired," Disguised Toast said.
"You lose a LOCK//IN tournament; you get fired. I don't make the rules; I learned this from watching other orgs."
He also threw a lighthearted jab at fellow streamer Félix "xQc" Lengyel and his failed signing of Valorant squad, Turtle Troops. Disguised Toast joked, "You don't make MSI, that contract I was gonna offer you? I'm pulling it; I'm ghosting you guys."
DSG's Game Changers squad were reportedly created to generate some attention for the esports scene which they did and smashed records in the process. More than 100,000 viewers tuned in to watch their debut match on Valorant America's official Twitch channel and other co-streams.
All the streamers/players were reportedly in on the joke, with some posting about not being paid. This was reportedly part of the requirements to create the team.
North American esports teams like 100 Thieves, FaZe and The Guards have not had the best start to the year both competitively and in organizational matters. NA Valorant squads have notably not taken home a win in a long time and have dropped several prominent players like yay as a result.
DSG's lineup included Kyedae Shymko, Sydney "Sydeon" Parker, Tenzin "TrulyTenzin" Dolkar, Jodi "QuarterJade" Lee, and Lydia "Tupperwareplays" Wilson, with ex-CS:GO player Corey "ruin" Hartog as head coach.
During their short time together, the squad earned their first win in a match against SHIFT X in the open qualifiers. They, however, lost two consecutive times to Evil Geniuses and SHIFT X in a rematch. Despite the elimination, Disguised Toast's win in their debut match, with only a week of practice and limited experience in tournament-level competitions is an impressive feat.

More esports news