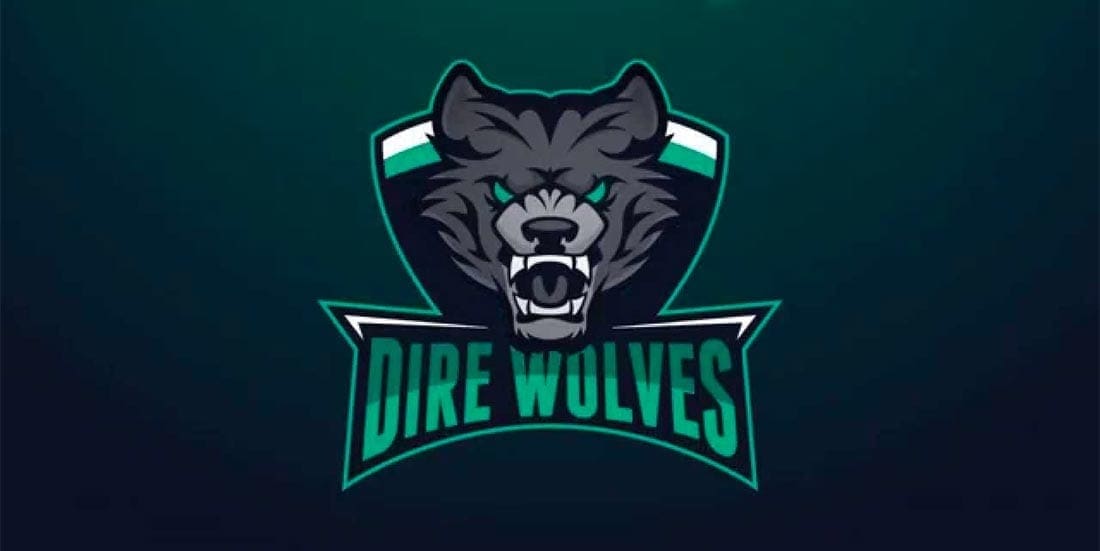 by in
Dire Wolves announced their expansion into Overwatch and FIFA this Wednesday with the incorporation of N8 Esports and Sydney Drop Bears into their brand.
Mostly known for their League of Legends Oceanic Pro League (OPL) team, Dire Wolves will now evolve into a multi-discipline esports organisation, with the acquisition of Overwatch Contenders roster of Sydney Drop Bears, as well as N8 Esports' FIFA roster.
The news comes shortly after Dire Wolves publicly announced future major changes after the Australian esports organisation rebuilt their management by naming the ex-London Spitfire advisor Jason Spiller as the team's new owner. Joining Mr Spiller at the back office are Craig Nimmo as the new General Manager, Rich Bryan as the Head of Production, William Slingsby as the Head of Content and Jordan Gardiner as Dire Wolves' new Head of Design.
The former majority stakeholders of Dire Wolves (Guinevere Capital) formed Sydney Drop Bears at the start of 2018, around the time of their acquisition of Dire Wolves. That was at the time when Overwatch Contenders was on the rise in the region and Sydney Drop Bears did not need long to establish themselves as a juggernaut in the Oceanic Overwatch scene by winning the first three Contender titles.
Like Sydney Drop Bears, who gained international recognition by fostering eight players and coaches who went on to play in the Overwatch League and for OWL Academy teams, the N8 Esports already left a mark in the esports scene by housing a number of elite-level international FIFA esports stars. Additionally, N8 Esports also gained recognition as the first FIFA esports team to sign a female player in February 2019, when they acquired Liz "N8 Liz" Varley.
Sydney Drop Bears were initially formed as a standalone brand, since Dire Wolves opted to have multiple brands under their control – similarly to Immortals Gaming Club – instead of having a lot of teams under one brand (such as Cloud9). Due to heavy investment into other esports projects, however, Dire Wolves changed their model and instead decided to bring N8 Esports and Sydney Drop Bears under one banner.
"We have so many plans to take the organisation to the next level, beginning with our new management team, the new brand, and now our acquisition of these two fantastic ANZ teams," said Mr Spiller.
"We have huge ambitions for Dire Wolves and moving into new games, expanding the wolf pack and exposing new potential fans to the Dire Wolves brand is the foundation of this growth."
Dire Wolves' Overwatch Contenders roster consists of:
Jacques "Jkap" Lutter – off tank
Andreas "Fundrae" Duran – main tank
Hugh "Croc" Longmire – team support
Seth "Don" Kingston – main support
Luca "Lab" Barichello – flex support
Hyuk Jun "Elva" Song – flex DPS
Ashley "Fluro" Thompson – Head coach
Joining Dire Wolves from N8 Esports are:
David "N8 HIghFly" Cook
Justin "N8 Justmanutd12" Josevski
Liz "N8 Liz" Varley
Joel "N8 Jaz" Andruszkiewicz