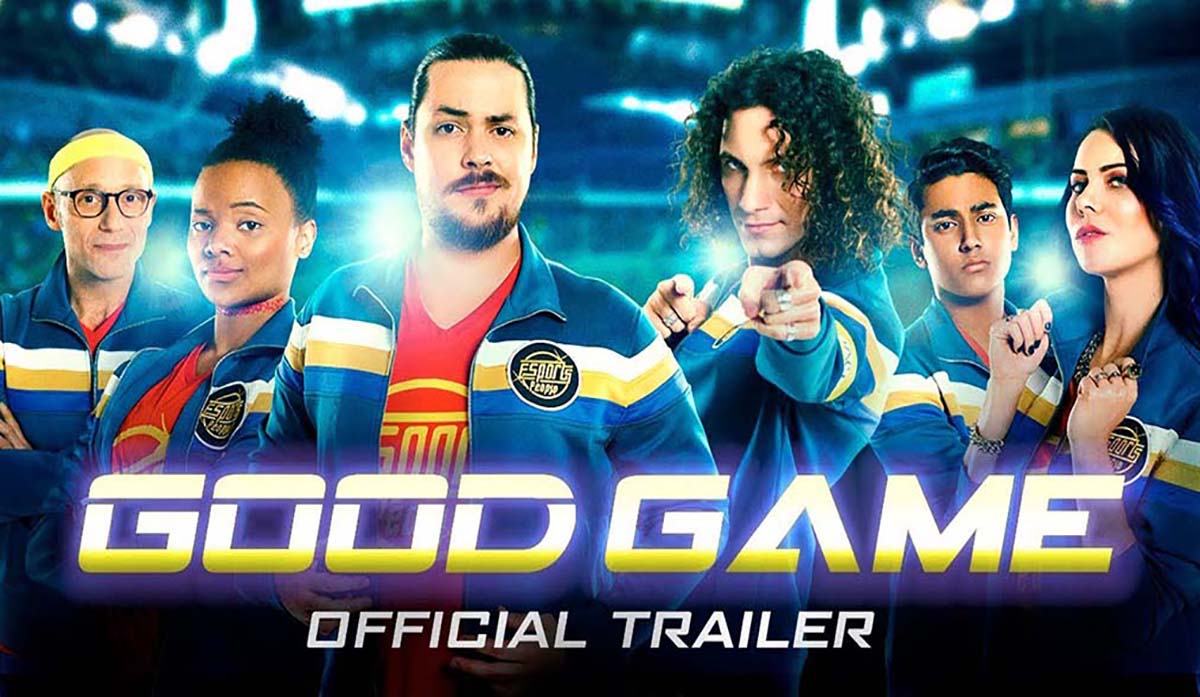 by in
An all-new comedy series based on the world of esports is coming to Google's premium YouTube Red service.
Members of the popular YouTube gaming channel Game Grumps are teaming up with famed Ricky and Morty co-creator Dan Harmon to create Good Game, which explores the rise of two pro gaming hopefuls in their efforts to conquer a major (and fictional) esports tournament.
Arin Hanson and Dan Avidan, two prominent content creators for the Game Grumps channel which first launched in 2012, will be star in Good Game as the two main leads.
"In this YouTube Red Original Series, an eternal optimist (Dan Avidan) and a miserable slacker (Arin Hanson) recruit a team of misfits to take on the esports establishment by competing for a spot in the biggest KILLCORE tournament of the year— BLOOD MATCH," the official synopsis states.
Harmon is the executive producer of Good Game, while YouTubers Jesse Cox and Michelle Morrow are involved in the development of the show.
Hollywood actor Terry Crews will also reportedly star as a loud-mouthed esports commentator.
Good Game will exclusively air on YouTube Red on August 30 – you can watch the official trailer embedded above.
Author's opinion: Game Grumps have a whopping 4 million subscribers on YouTube and hundreds of thousands more on their social media platforms. Given they have been around for years and have captured a large chunk of the millennial video games fan audience, it's not surprising they're banking on that same audience also being invested in the growing world of esports. With Dan Harmon currently hot stuff due to the massive rise in popularity of Ricky and Morty, it's easy to take a guess that Good Game will do very well.