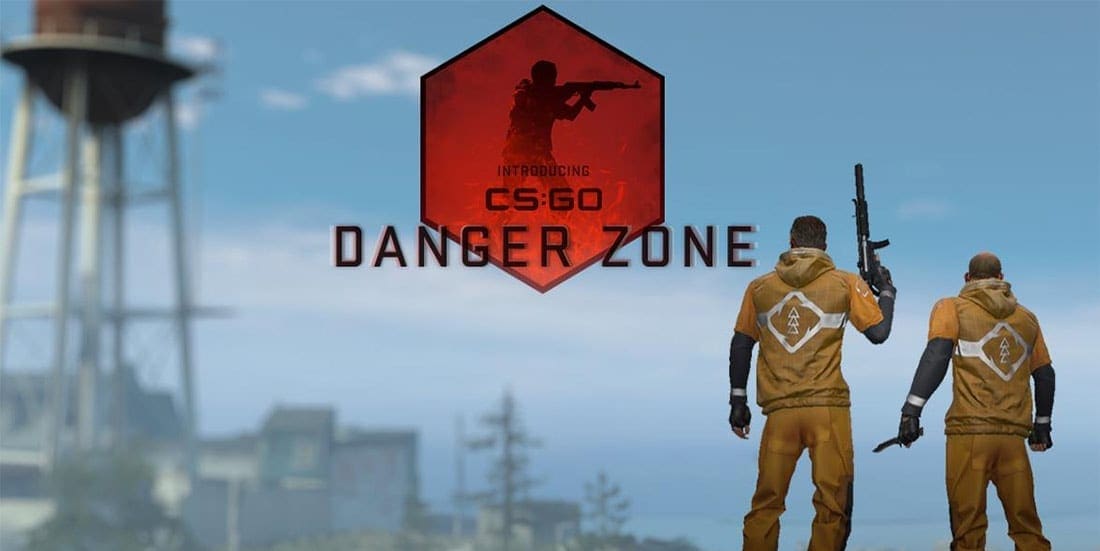 by in
Fans of Counter-Strike: Global Offensive are in for a few big changes.
Late last week, Valve announced that the popular video game would become free to play.
That news has sparked significant debate within the CS:GO community, as there are concerns that free play could attract cheats and hackers.
Others say the nature of Prime Status accounts should prevent malcontents from gaining a foothold.
The move has already seen a massive spike in activity, with CS:GO recording its highest participation numbers in over two years on Saturday, December 8.
Not all has gone to plan, however, with more than 14,000 negative reviews appearing on Steam from players who had already spent money on a game that is now free.
The other big news from Valve is the addition of a battle royale mode.
Danger Zone is a fast-paced version of CS:GO where up to 18 players fight to the finish.
Catering for solo play, duos and trios, the game offers a noted point of difference from battle royale favourites such as Fortnite and PlayerUnknown's Battlegrounds where up to 100 players can duke it out.