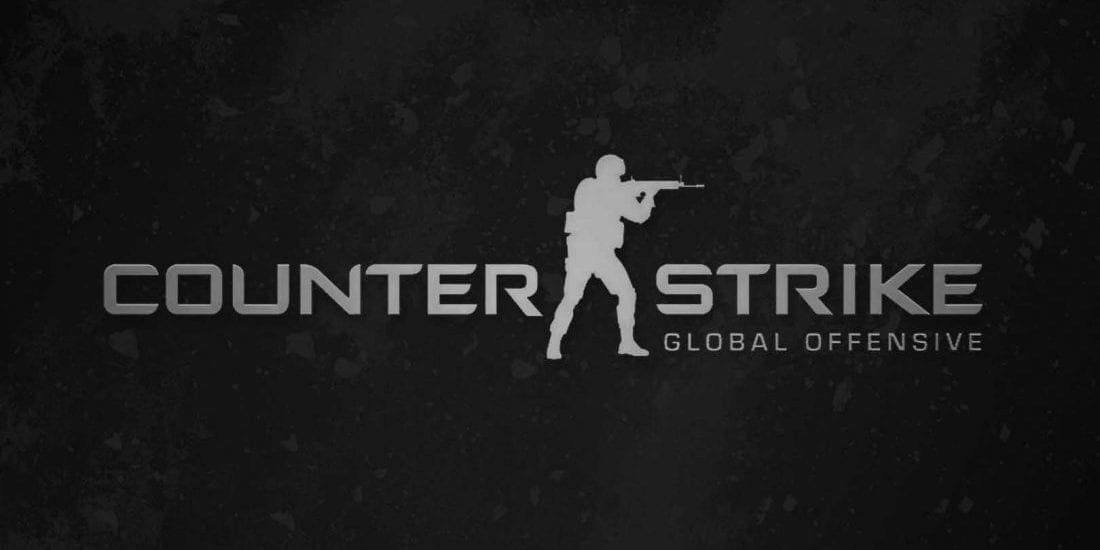 by in
In a time when esports are more popular than ever, CS: GO is struggling to keep the viewership up. On May 20, the Season 7 CS:GO ESL Pro League final took place in Dallas. Astralis took the title and the $250,000 home after defeating Team Liquid 3-1. Astralis's historic moment was clouded by the drastic decrease in the viewership.
This drop comes after Facebook acquired the rights to broadcast the competition. The final was streamed on Facebook in English and on Twitch in different languages. The main stream reached 24,000 viewers, it could be considered a failure if compared to the Season 6 final that had 80,000 viewers. The overall numbers of the season suffered too. Season 6 was the most popular season so far with 625,000 viewers, Season 7 hardly reached 122,000 viewers.
On an unexpected twist, fans preferred to join the Russian stream on Twitch than the English one on Facebook. Why? The quality. Facebook has been around for several years but the streaming service is one of the most recent features. The social network is trying to emulate Twitch's success in the gaming industry with little success.
The poor quality is affecting the viewership but also the relationship between the fans and Valve, the company behind CS: GO. On a financial level, this deal was beneficial for Valve but it's a downgrade. Youtube had the rights for season 5 and 6 and Twitch for season 4.
If the numbers keep going down, we could witness the end of the CS:GO competitive league.

To keep up with the latest esports news and tips be sure to like the eSportbet facebook page and join our Discord server.