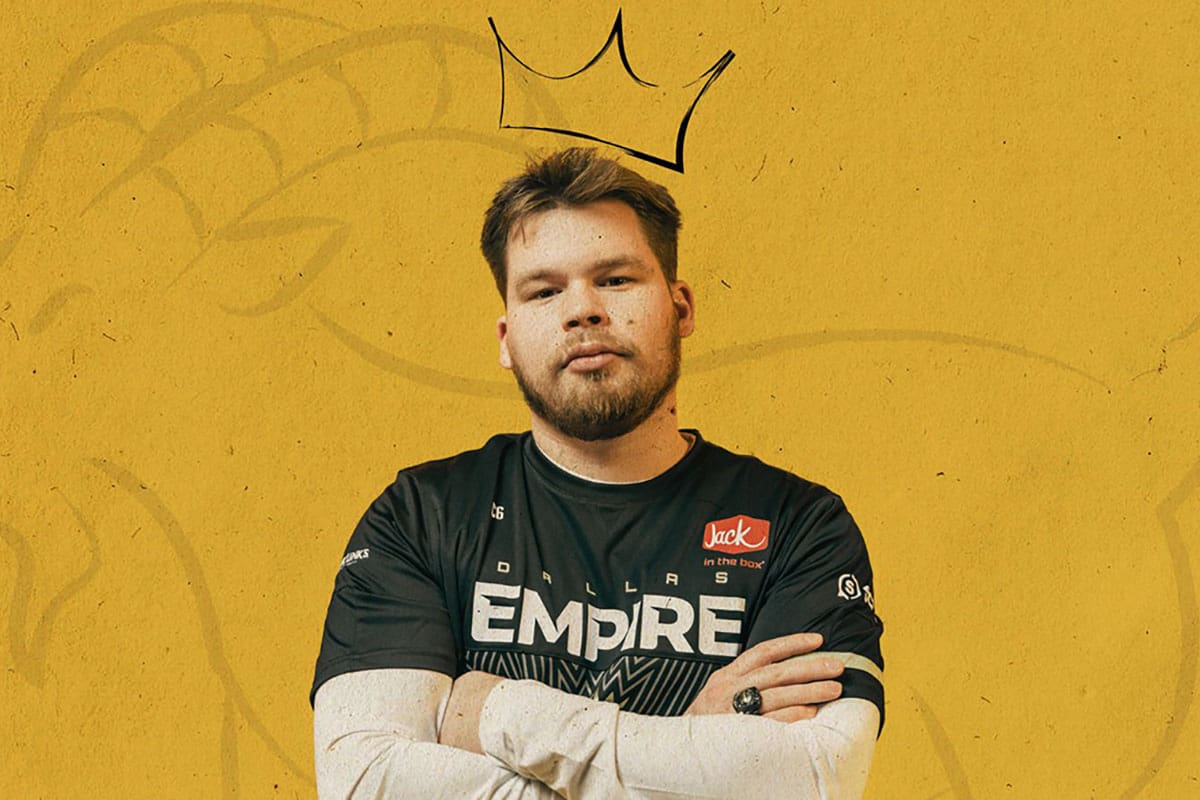 by in
American-born player Ian "Crimsix" Porter recently shared the news that he will be retiring from the professional Call of Duty scene after a distinguished career spanning 16 years.
In an emotional video posted to Youtube, the 38-time world champion broke his silence to announce his retirement.
Crimsix has stated that he will be retiring owing to a "generational gap". The ex-Halo pro and current Call of Duty veteran will now shift his focus to content creation. Starting with Modern Warfare 2 and even beyond, he will stream on Twitch and create videos on YouTube, and he has confirmed that he will also play in Warzone 2 events.
Crimsix stated that it was a daily struggle for him to be 29 years old and compete with players who were 18 and 19 years old, and that the generational gap was too much for him to bear.
"I can honestly say all my friends from the space and the scene no longer play. For the last five years, it's been a struggle of mine to just be able to communicate simple things, and ultimately I think that was my downfall, and I don't want to deal with it anymore," he said.
Crimsix concludes his career as the highest-earning professional player in the game, with almost $1.3 million in total earnings from Call of Duty esports competition.
The 29-year-old player has been a member of two of the most influential teams in the history of competitive Call of Duty, Complexity and OpTic Gaming. Crimsix's pro career began in earnest with the release of Black Ops II in 2012, and it has spanned the entirety of the Black Ops series. Crimsix was a key member of the coL/EG squad and was a dominant force in both Black Ops II and Ghosts, notably earning his first world title in 2014. Later on, he joined OpTic, which he played for for a number of years and won multiple competitions for, the most notable of which was Call of Duty Champs 2017. In the end, Crimsix was able to win his third world championship in the CDL epoch with the Dallas Empire in the year 2020.
Following an unimpressive conclusion to the 2022 Call of Duty League season, Crimsix's esteemed career came to an end when his New York Subliners were eliminated by OpTic Texas in the second stage of the CoD Champs 2022 elimination bracket. This setback was the catalyst for Crimsix's untimely retirement from competitive Call of Duty gaming.