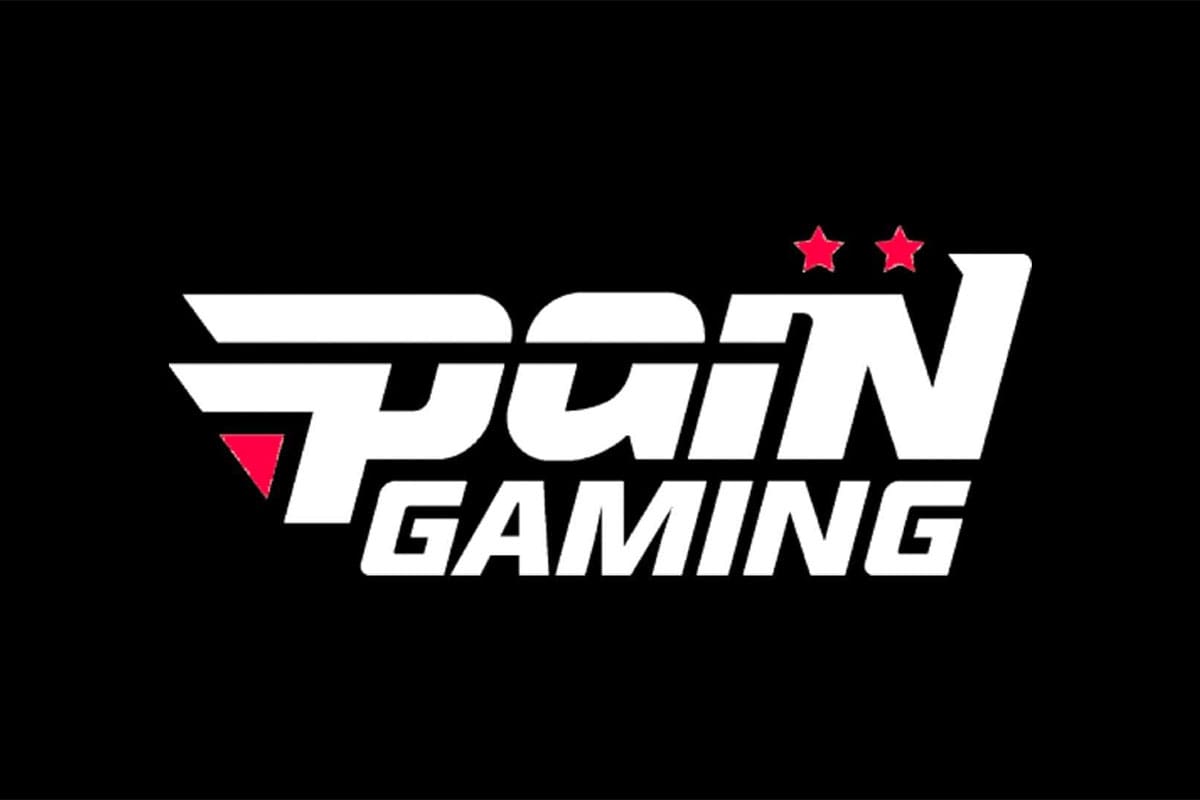 by in
Brazilian AWPer Romeu "zevy⁠" Rocco departed paiN's Counter-Strike lineup on Saturday ahead of his rumored transfer to Fluxo.
The esports organization announced the news via a Twitter post, making it the third change to their lineup this offseason. Gabriel "NEKIZ" Schenato left the team weeks earlier and recently signed with 00NATION, while Wesley "hardzao" Lopes was also taken off the active lineup.
"We took different paths from today, but we can't stop thanking you for going head-to-head with the best AWPs in the world. vlw for every kill and iconic photo, @zevyfps!" paiN wrote.
Zevy is not expected to spend any time without a team, as he is rumored to be on his way to Fluxo. The organization will also sign his former teammate, Vinicios "⁠PKL⁠" Coelho, to their CS:GO lineup.
Zevy started playing with paiN in August 2022 following his move from Sharks Esports. He replaced Gabriel "⁠nython⁠" Lino on the lineup and soon became one of the top AWPers in South America. In 2022, he helped the team win events like the CBCS Invitational and Electronic Sports League Challenger Melbourne.
PaiN also reached the grand finals of the Flow FiReLEAGUE 2022 Global Finals and had an impressive run in the BLAST.tv Paris Major Americas RMR. Zevy reached a 1.21 average rating during the event, helping paiN secure a place in the BLAST.tv Paris Major 2023 and return to the Major circuit.
The AWPer averaged a 1.14 rating while with paiN, recording only three events with less than a 1.00 rating in 2023. The BLAST.tv Paris Major 2023 Challengers Stage was one of those occasions, with the player finishing with a 0.68 rating.
PaiN currently have only two players on their active lineup: Felipe "⁠skullz⁠" Medeiros and Rodrigo "⁠biguzera⁠" Bittencourt. They are reportedly targeting Cássio "⁠cass1n⁠" Santos, FURIA Academy's Kaue "⁠kauez⁠" Kaschuk, and Lucas "⁠lux⁠" Meneghini from Fluxo to fill their ranks.
---