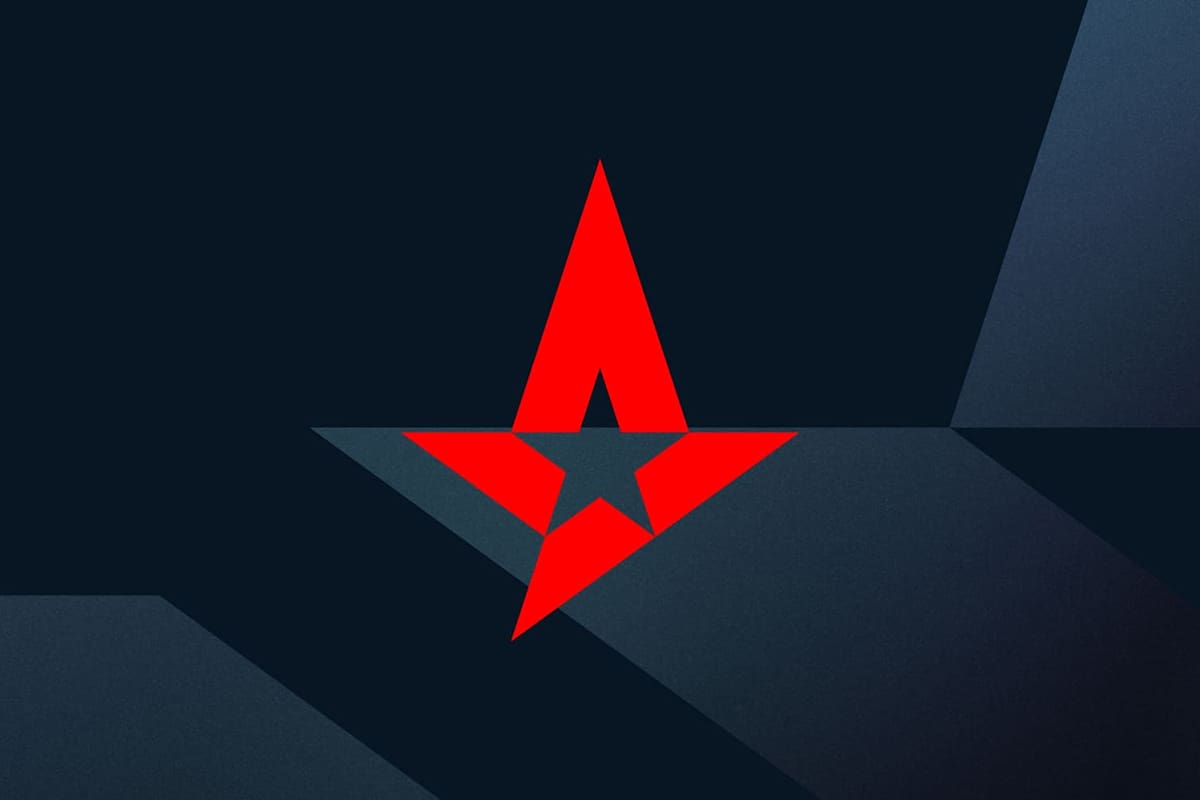 by in
Astralis Talent and Counter-Strike player Kristoffer "⁠Kristou⁠" Aamand officially parted ways on Thursday amid a flurry of roster changes.
As a result of the move, the player who has entered into free agency will not represent Astralis Talent going into the fall season. Per the release, the Danish esports organisation described Kristou as a committed and professional player who significantly contributed to their victories.
"Kristou consistently demonstrated high professionalism and commitment, significantly contributing to the team's recent achievements, including securing victories in the domestic league POWER Ligaen and the Y-Games Pro League," Astralis wrote.
"Astralis wishes Kristou the best in his future endeavours and allows him to explore opportunities with other esports organisations."
In a separate post, Kristou revealed that he was searching for a new team "where I can take it to the next step."
The move comes just 10 months after the player was signed to Astralis Talent. Kristou's time with the academy lineup has resulted in multiple wins in both online and offline events.
During his stint, Astralis notably won two local LAN trophies at the POWER Ligaen Season 23 Finals and NPF Invitational 2022, reaching a 1.06 rating in both competitions.
The player also helped Astralis Talent win six online CS:GO tournaments, the biggest of which was the Champion of Champions Tour Europe Series 4 earlier this year.
Astralis have made multiple organisational changes across their main and academy divisions over the past weeks. Kasper Hvidt and Nicolai "HUNDEN" Petersen were let go last week, while Lukas "gla1ve" Rossander and Andreas "Xyp9x" Højsleth were recently benched from the team.
Other changes involved moving Alexander "Altekz" Givskov back to the academy team and signing former Sprout player Victor "Staehr" Staehr. Astralis also recently promoted Johannes "b0RUP" Borup and Mathias "⁠R0nic⁠" Pinholt from the academy lineup.
With the move, the academy's active lineup consists of Patrick "⁠Patti⁠" Larsen, Alexander "⁠br0⁠" Bro, Alexander "⁠Altekz⁠" Givskov, and Mikkel "⁠MistR⁠" Thomsen.