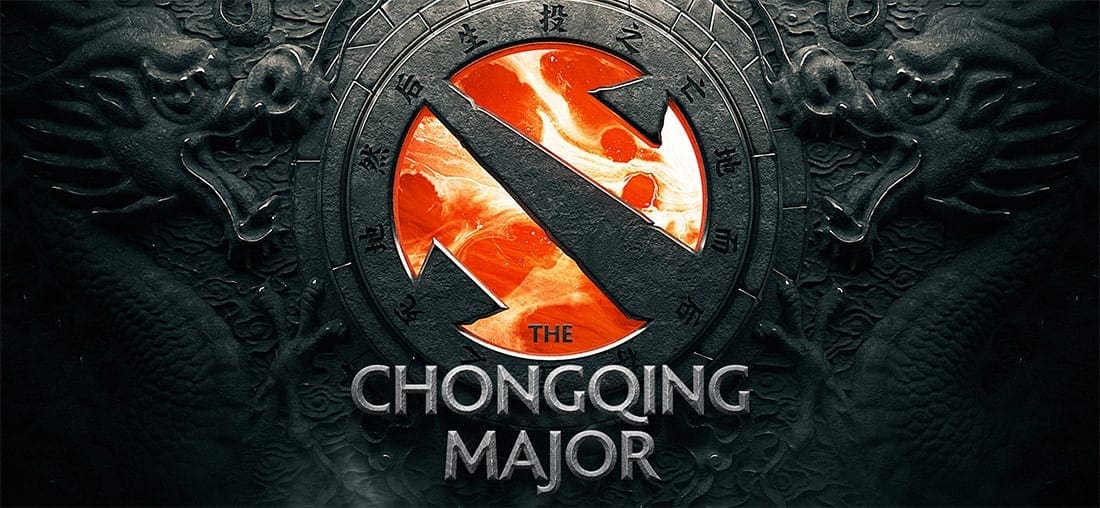 by in
This match-up starts on Thursday, November 29, 2018 – 07:30 UTC+8.
Plus Ultra will take on Complexity Gaming (COL) in Group A contest at the Chongqing Major that should deliver a fascinating storyline for Dota 2 fans and punters alike.
The match could be an interesting, given EternalEnvy and Sney King departed Complexity Gaming two weeks ago, so we'll be watching their team synergy and how they cope with those losses.
Team Ultra, previously known as Team doggies, qualified for the tournament on the back of victories against WitchDoctorGG and Bermuda Boys. Can they beat a big name here?

Best Dota 2 esports betting sites
Complexity Gaming vs. Plus Ultra drafting & betting analysis
Plus Ultra was formed up by EternalEnvy after he departed from Complexity Gaming along with Sney King. Fear, a legendary Dota 2 player, is playing position 5 support role. Although he unable to play in The International 8 this year after get kicked by Team EG, Fear's his drafting ability and game play skill is awesome. Jeyo is playing position 2 for this team while Monkey Forever is playing position 3 role for Plus Ultra.
Plus Ultra's members are very good in their individual skills and we can expect to see a fascinating draft from EternalEnvy and Fear.
Complexity Gaming re-formed themselves after Skem was benched due to the Ching Chong racist incident.
Meracle will be playing position 1 for COL, while Deth is playing position 3 and Adam is playing position 5.
Meracle is well-known for his wide heroes' pool knowledge, but he is still has work to do to become a tier 1 carry player. Adam is a good coach, but his gameplay is not that good compared to other tier 1 or tier 2 support players. These are the disadvantages COL has right now and their synergy will not be great, given their recent team departures.
Complexity Gaming vs. Plus Ultra betting prediction
After analysing the synergy and individual skills of both teams, we give Pls Ultra a 60 per cent chance of winning in this match-up.
Our suggestion is to go medium and bet on Plus Ultra at better than +100 with BetOnline.