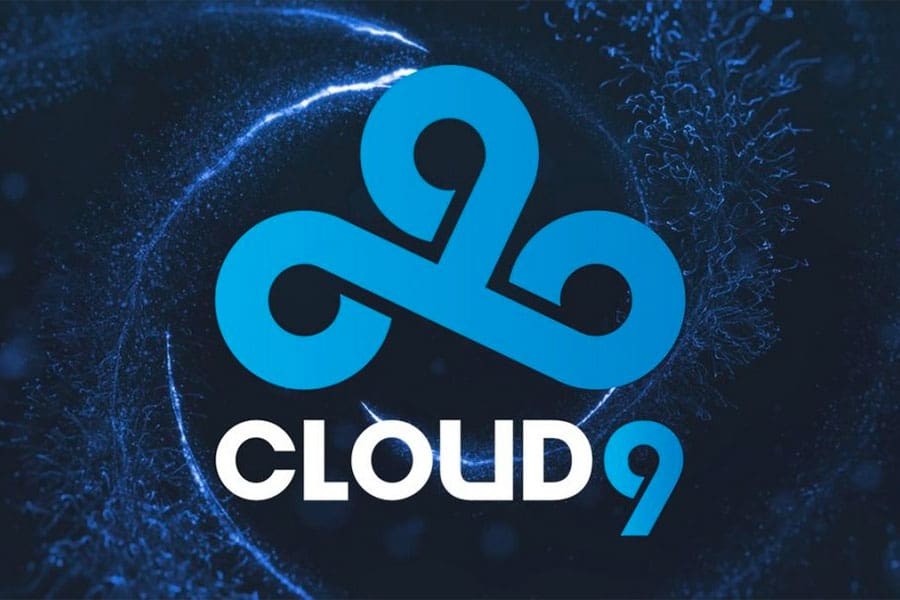 by in
Cloud9 is making changes, to its VALORANT roster for 2024 causing a lot of excitement within the esports community.
Reports from Alejandro "anonimotum" Gomis and BLIX.GG suggest that the organization is taking some steps. One of the developments is the return of Anthony "vanity" Malaspina, who previously left but is now back with the team.
As he reunites with the C9 squad, fans have been eagerly awaiting his return. Another exciting addition to Cloud9's roster is Francis "OXY" Hoang, a rising star from G2 Esports.
OXY made a name for himself in 2023.
Is now ready to leave his mark in the American VALORANT scene alongside Cloud9. The report also mentions that Erick "Xeppaa" Bach and standout controller player Jake "jakee" Anderson will remain in Cloud9s lineup, ensuring some consistency moving forward. However, there seems to be a question mark surrounding Nathan "leaf" Orf, the team's Jett star.
The report doesn't provide any information about his status.
According to the Global Contract Database, he remains with Cloud9 until 2025.
This leaves fans speculating on what may come These changes to the team's lineup come after a series of shifts within the Cloud9 camp.
Notably, Zellsis, former IGL player Runi, and coach mCe have all left the team.
---
---
The 2023 season for Cloud9 had its ups and downs, showing promise initially but ultimately falling short in their quest to reach Champions through both the Americas playoffs and the LCQ.It's worth mentioning that Cloud9 made roster changes at the start of their 2023 season.
Vanity and Jaccob "yay" Whiteaker departed from the team before the VCT Americas began.
Yay's departure came after seven matches with C9, out of which only two were in official VCT competitions.The arrival of OXY has generated excitement among fans.
It also raises questions about Leaf's future with Cloud9.
OXY's agent pool primarily consists of Raze and Jett which may potentially impact leafs role moving forward into the 2024 season.Both Cloud9 fans and the wider VALORANT community eagerly await the announcement and details regarding this revamped roster.
As esports continues to evolve, Cloud9's moves are poised to inject a layer of excitement into the competitive VALORANT scene in 2024.