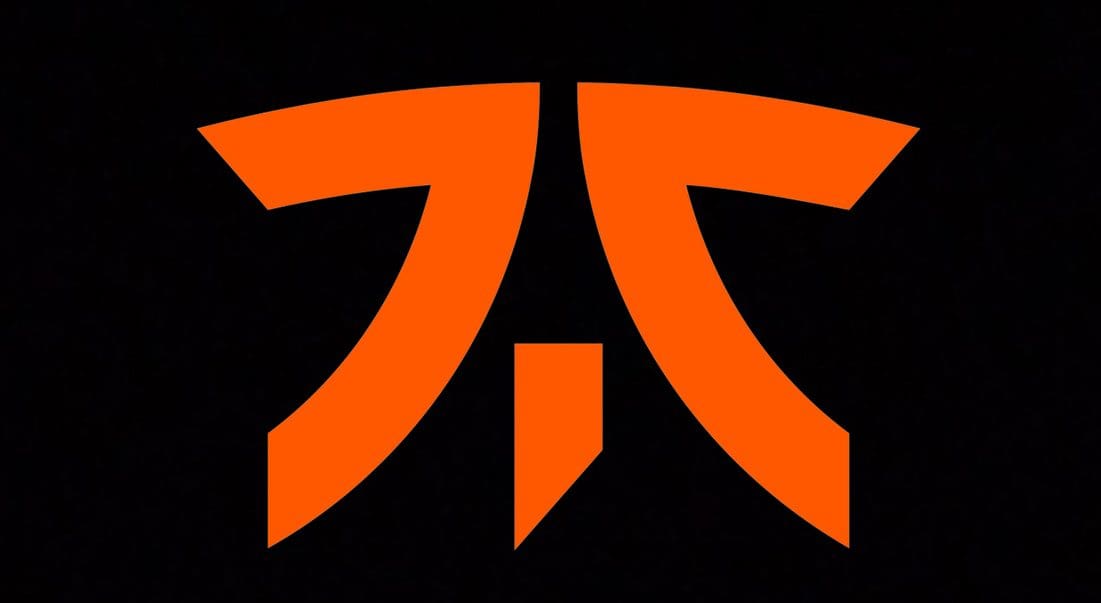 by in
In a turn of events that has caused quite a stir in the Valorant esports community, Jacob 'mini' Harris, a coach from the United Kingdom, has announced his decision to step down as the head coach of Fnatic's Valorant team.
Mini shared this news on his social media platform, mentioning that he had informed Fnatic about his intentions six months ago.
He expressed that one of the reasons behind this choice was his desire for work-life balance. While ongoing discussions are taking place between Mini and Fnatic regarding collaborations, it is worth noting that Mini's contract with Fnatic has officially come to an end.
As a result, he is now exploring opportunities with teams.
He has shown interest in roles such as assistant coaching or GMing.
Remains open to possibilities that align with his aspirations. Having been part of the organization for three years, Mini expressed gratitude towards them for their trust and support throughout his journey.
He also acknowledged the challenges he has faced and hinted at sharing more details about his decision in the future, possibly through an Ask Me Anything (AMA) session.This significant decision marks the end of an era for both Valorant enthusiasts since Mini played a crucial role in the team's success this year.
With victories in tournaments, like Lock/In and the VCT Masters in Tokyo, Fnatic gained recognition under Mini's guidance.However, despite their accomplishments, Mini made the decision to prioritize his well-being and step down from the position of head coach.
Colin 'CoJo' Johnson, the team director of the Fnatics Valorant division, confirmed that they will be accepting applications for a head coach, hinting at a new phase for the Fnatics Valorant team.
Minis departure has taken everyone by surprise especially considering the teams achievements this year.
Fans of Fnatic have expressed their support for his choice recognizing the importance of health in esports.
As the Valorant Champions 2023 season draws to a close the esports community eagerly awaits changes to team rosters in the months which will undoubtedly shape an exciting future, for competitive Valorant.