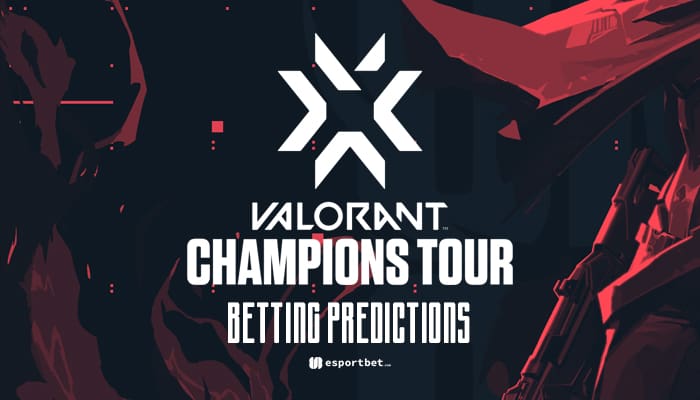 by in
CLOUD9 vs LEVIATAN VCT BETTING & MATCH DETAILS

Best Odds:
C9 -250 at BetOnline | Leviatan +175 at BetOnline
When:
July 22, 2023 | 13:00 PDT
Watch Live:
Twitch (https://www.twitch.tv/valorant_americas)
Cloud9 and Leviatan will meet in the lower-bracket finals at Valorant Champions Tour (VCT) 2023 Americas Last Chance Qualifier in what should be an exciting affair between two of the strongest teams from the region.
Leviatan have met with Cloud9 twice since the VCT 2023 Americas League regular season and lost both games (0-2, 1-2), so it's fair to see Cloud9 priced as favourites. But at -250, they're a bit overrated.
Cloud9, who entered the VCT 2023 Americas LCQ as the main favourites to secure a ticket for VALORANT Champions 2023, haven't looked nearly as good as expected. They dropped a map against Sentinels (5-13 on Fracture) and suffered a rough reverse sweep loss against KRÜ Esports (13-4, 4-13, 6-13). Leviatan haven't produced anything remarkable either, but they played a cleaner game against Sentinels on Wednesday.
After getting smashed by KRÜ Esports (5-13, 7-13), Leviatan made quick work of Sentinels in the lower bracket semifinal, with 13-8 on Fracture and 13-4 on Split. That victory doesn't prove that Leviatan are better than Cloud9, but they showed enough for us to believe that Leviatan can fight.
Cloud9 should win, but the gap between the two teams isn't nearly as big as the offered Valorant betting odds suggest. Expect a close game.