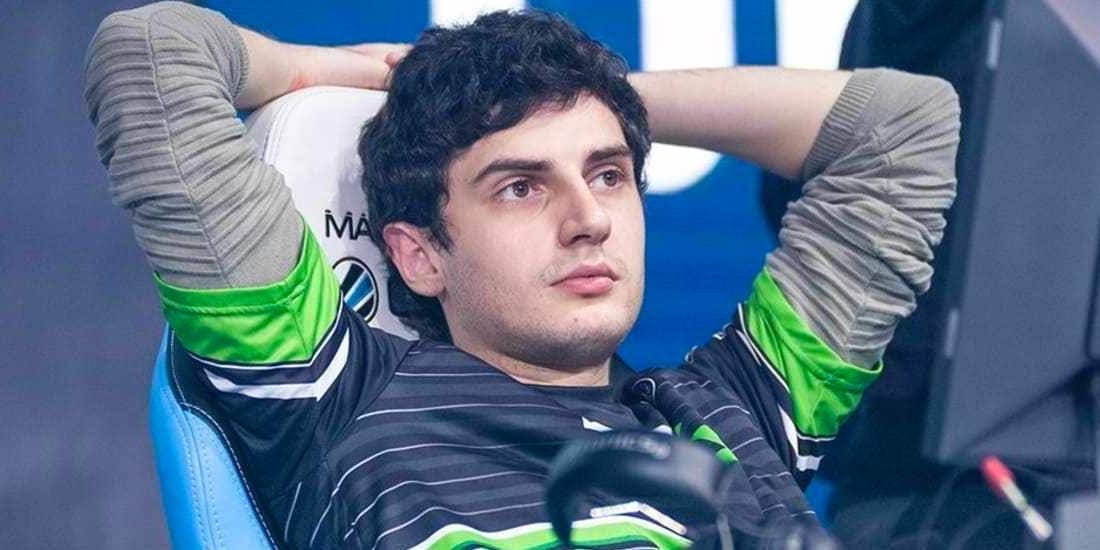 by in
Following a disastrous run on the CS:GO esports scene, Cloud 9 have decided to revamp their roster by adding four new players alongside Timothy "autimatic" Ta – the only survivor from the old squad.
It is no secret that the no.25 team in the CS:GO world rankings are struggling, but their woes reached new depths when they lost to 1-2 to New Identity and 0-2 against The Quest to finish the Americas Minor closed qualifiers in 13th-16th place.
That was a less-than-ideal preparation for Cloud9 ahead of the ESL Pro League Season 9: Finals, where they joined some of the strongest teams in the CS: GO world. Their chances at redemption were slashed when they drew Astralis in round one, which resulted in a convincing win for the Danes (16-9). Cloud9 responded with a 2-0 win over DETONA in the lower bracket, but the campaign ended with a pair of defeats to G2 Esports in the following round.
That proved to be the final straw for the North American team's powerbrokers, who decided it was time for an urgent revamp. Oscar "mixwell" Cañellas Colocho, Damian "daps" Steele, Kenneth "koosta" Suen and Tyson "TenZ" Ngo will join autimatic on Cloud9's quest to regain their former glory, with Maikil "Golden" Selim, René "cajunb" Borg, Daniel "vice" Kim and William "RUSH" Wierzba all leaving the squad.
Not only does this move bring fresh air and new hope to the 2018 ELEAGUE Major: Boston champions, it also reunites mixwell and daps, who played together at OpTic Gaming in 2016. Besides the four new players, Cloud9 also brought in James "JamezIRL" Macaulay to coach the team with assistance from his predecessor, Soham "valens" Chowdhury.
MORE CS:GO ESPORTS NEWS