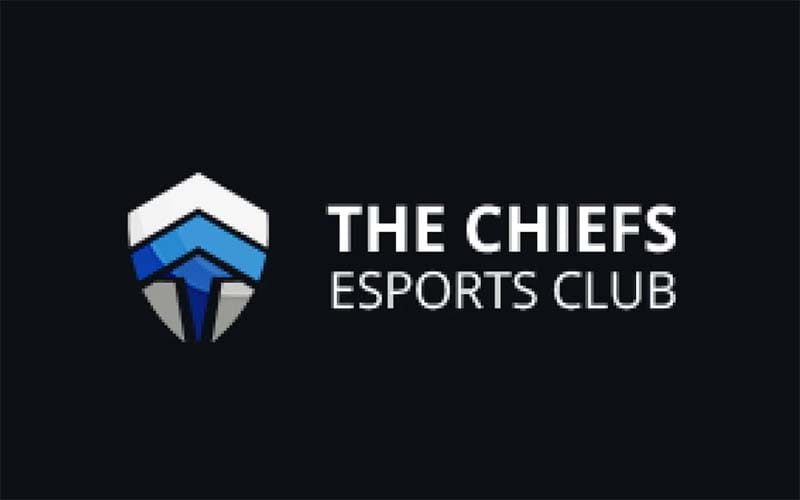 by in
McDonald's Australia (popularly known as Macca's in the region) has formed a partnership with the Australian-based esports organization, The Chiefs Esports Club.
This collaboration will have both parties launch a lineup of educational live streams featuring League of Legends streamer Drew "Midbeast" Timbs and LCO interviewer Athena "kittwy" Jiang.
Other skilled players, such as Alex Glenn, a former professional rugby league player and Aiden "Ayekay" Hiko, a member of the Chiefs, will also be participating in the show. In addition, there will be a live tour of the Chiefs Country Club provided during the course of the broadcast's four-hour duration.
According to Chiefs' CEO Nick Bobir, the entire organisation is very excited about the upcoming show and said working with "Maccas" was always productive.
"Plus, having the opportunity to bring incredible talent like Kitty and Midbeast together, as well as have them streaming live from the house is an awesome opportunity," he said.
"I'm excited to see how they stack up against our League of Legends roster."
Due to this partnership, fans from all over the region, who tune in to the streams will have the opportunity to win a wide variety of prizes, including merchandise that is exclusive to the collaboration between McDonald's and, the Chiefs, which will be unveiled on the day the show begins.
The broadcast will start at 11 a.m. Australian Eastern Standard Time (AEST) on Sunday, August 21. It can be seen on Midbeast's Twitch channel.
For some time now, McDonald's has been working to expand its presence in the world of esports. A couple of months ago, the quick-service food company collaborated with Nicecactus to host a series of FIFA22 tournaments in six different nations located in the MENA region.
Recently, an agreement to collaborate on a variety of activations was reached between the Australian esports organization and the shopping center company Westfield. This agreement is spanned for a period of two years. McDonald's Australia has now joined the organization as its sixth partner, following in the footsteps of Westfield, the battery manufacturer Energizer, the skincare brand L'Oréal Paris Men Expert, and the gaming chair firm AndaSeat,
The Chiefs have also created resourceful partnerships with the likes of Optus, the telecommunications company and esports organisation, JLINGZ Esports.
The Australian esports organization is regarded as one of the most prestigious esports clubs in Oceania, and it fields teams competing in games like League of Legends, Valorant, Rainbow Six Siege and Halo Infinite.
The Chiefs' League of Legends team competes in the LCO, which is the highest tier of League of Legends competition in Oceania.