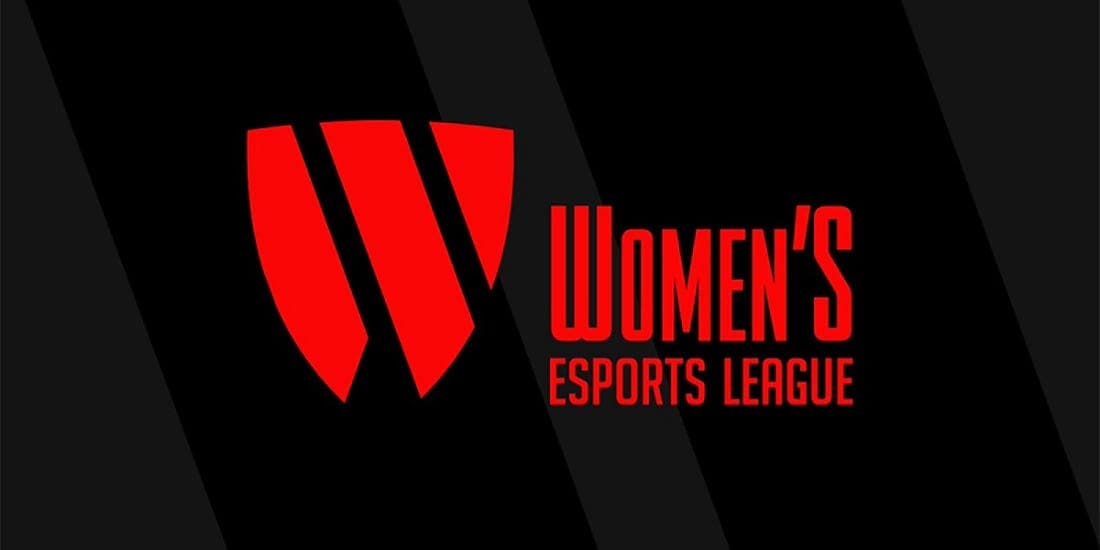 by in
Challengermode and Female Legends have joined forces to create the Women's Esports League.
Scheduled to launch in 2019, the females-only division will include competitions for popular games such as League of Legends and Counter-Strike: Global Offensive.
The prize pool for season one stands at $5,700, although the organisers are hoping to significantly increase that figure year on year.
"As it's our mission to make esports more accessible for all gamers, we're very happy to assist Female Legends in their ambitions of creating and scaling this esports initiative through our platform," Challengermode co-founder Philip Skogsberg told the press.
The Swedish company also runs the National Esports Leagues network, which hosts top-flight gaming competitions in dozens of European countries.
"The reason to include the WEL within the NEL framework is that we want to offer the same esports infrastructure and opportunities for female teams, as we do for everyone else," Skogsberg added.
Equality and safety for women in the gaming industry are the key aims for Female Legends, according to tour director Olivia Mattsson.
"We are constantly working to make the esports more inclusive and equal," she said.
"The goal for this league is the same as the goal for our esports community, that it won't be needed at all in the future.
"We want everybody to be able to compete on equal terms, with no trace of harassment and hate."