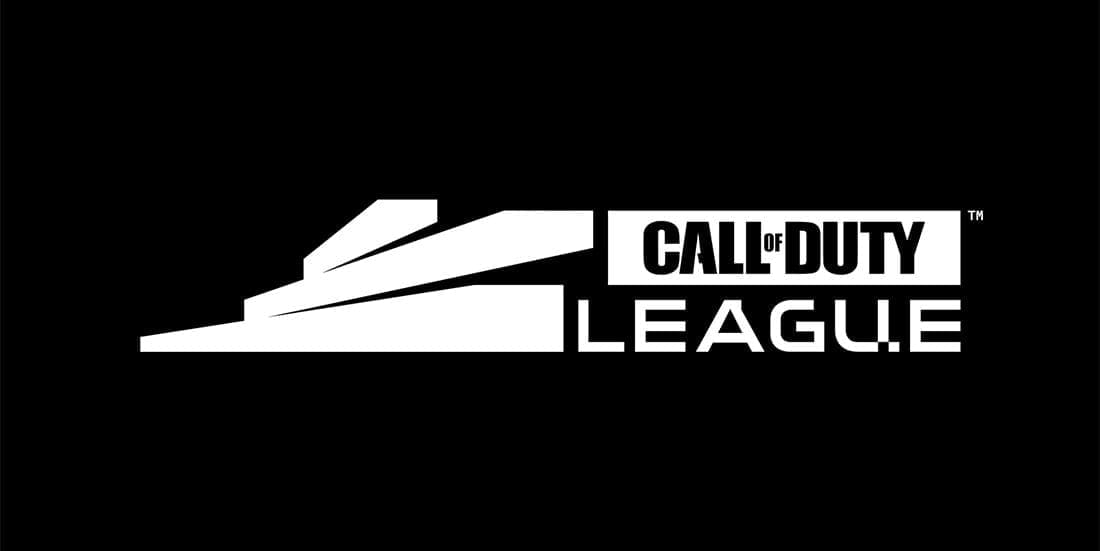 by in
ESB's free Call of Duty League (CDL) Stage 5 betting tips for Thursday focus on the opening bouts of the New York Home Series. Here are the best best and top odds for Atlanta FaZe vs London Royal Ravens and Chicago OpTic vs Paris Legion.
---
ATLANTA FAZE vs LONDON ROYAL RAVENS CDL BETTING & MATCH DETAILS

CDL Betting Odds:
FaZe -3333.33 at BetOnline | Ravens +879 at BetOnline
When:
July 8, 2021 at 12:00 PDT
Watch Live:
YouTube (https://www.youtube.com/codleague)

Atlanta FaZe won their third CDL Major of the season last month. They're now at 465 CDL points, 145 clear of the second-placed Dallas Empire, meaning FaZe are guaranteed to win the 2021 CDL regular season.
No other team in the league was as dominant as FaZe, who are averaging an incredible 88% series win rate and equally as impressive as the 71% map win rate. London Royal Ravens were not nearly as remarkable, managing only 80 CDL points and a 7-19 series record.
Across their last seven outings, the Royal Ravens won only one series against Los Angeles Guerrillas (3-1) but lost the remaining six quite convincingly. Their only relatively solid showing happened against Dallas Empire (2-3) way back during CDL Stage 3 Major.
London Royal Ravens last met with Atlanta FaZe at the start of May, when they forced a five-map series (2-3). However, they have since looked progressively worse and are not a team that you would trust to upset the undisputed best team in the league.
---
OPTIC CHICAGO vs PARIS LEGION CDL BETTING & MATCH DETAILS

CDL Betting Odds:
OpTic -454.55 at BetOnline | Legion +287 at BetOnline
When:
July 8, 2021 at 13:30 PDT
Watch Live:
YouTube (https://www.youtube.com/codleague)

OpTic Gaming have been performing well this term but consistently underperformed at CDL Majors. On a more positive note, OpTic Chicago are at 270 CDL points, which guarantees them a ticket for the 2021 CDL Championship.
Paris Legion are highly unlikely to achieve the same feat. They are at only 90 CDL points, meaning they need to win both the CDL Stage 5 group and reach deep into the CDL Stage 5 Major to have a shot at finishing inside the top-eight.
OpTic and Legion last met at the start of June, when OpTic won 3-1, replicating the result from March. Dropping at least one map has become synonymous with OpTic, who usually struggle to deliver on Search & Destroy (21-21).
That should work in favour of Paris Legion, who are 5-1 on S&D in their last six outings, including a win against Atlanta FaZe (1-3). OpTic to win 3-1 is a good bet at decent odds. Alternatively, you could look for an in-play bet on Paris Legion to win on S&D.