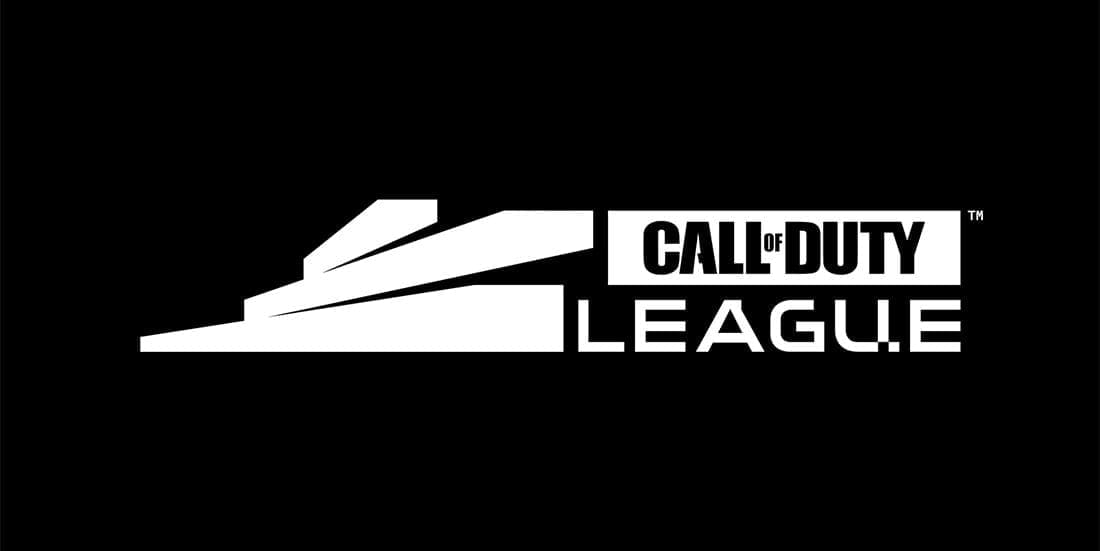 by in
ESB's free Call of Duty League (CDL) betting tips for Thursday focus on two bouts in Stage 5 of CDL 2021 as the Minnesota Home Series kicks off. Here are our best bets for Toronto Ultra vs Los Angeles Guerrillas and Seattle Surge vs Minnesota RØKKR, with top odds courtesy of BetOnline.
---
TORONTO ULTRA vs LOS ANGELES GUERRILLAS CDL BETTING & MATCH DETAILS

LoL Betting Odds:
Ultra -INF at BetOnline | Guerrillas +1031 at BetOnline
When:
July 15, 2021 at 22:00 CDT
Watch Live:
YouTube (https://www.youtube.com/codleague)

Toronto Ultra are the much stronger team in this matchup, and while you could make a case for Los Angeles Guerrillas to steal at least one map on Thursday, even that seems unlikely. Toronto have not once underperformed against a weaker team since they found their form and are 3-1 in the head-to-head with the Guerrillas.
The only two head-to-head fixtures where Guerrillas have looked any good happened during CDL Super Week (3-2) and early into the second stage (2-3). However, they have since lost two games against Ultra with 0-3.
Toronto enter this match following a 3-1 victory against Minnesota RØKKR on Sunday, when RØKKR won on Raid – Hardpoint with 250-225. Guerrillas are 0-2 on the stage with a 1-6 map difference and are on a 1-7 run since the start of CDL Stage 4. This should be a straightforward victory for Toronto Ultra.
---
SEATTLE SURGE vs MINNESOTA RØKKR CDL BETTING & MATCH DETAILS

LoL Betting Odds:
Surge +215 at BetOnline | ROKKR -312.5 at BetOnline
When:
July 15, 2021 at 23:30 CDT
Watch Live:
YouTube (https://www.youtube.com/codleague)

Seattle Surge looked good during the CDL Stage 4 Major, where they beat London Royal Ravens (3-1), Paris Legion (3-0), and came close to derailing OpTic Chicago (2-3). It seems like the Surge prefer playing on LAN, which makes sense considering which players are on the roster. Unfortunately, CDL Stage 5 Major qualifiers are played online.
Minnesota RØKKR are a very talented team, but they are evidently not good enough to compete with the CDL top dogs. They're 2-2 in their last four with wins against Los Angeles Guerrillas (3-1) and the slumping New York Subliners (3-0) and losses to OpTic (1-3) and Atlanta FaZe (0-3).
RØKKR are far from one of the main candidates to win the CDL Championship title, but they usually do well against the Surge. They're 3-0 up in the head-to-head, with wins coming at 3-0, 3-2, and 3-1.
If this was a LAN event, we would have some faith in Seattle to cause an upset, but it's tough to make a case for a team that is 7-21 on the season. RØKKR should get it done with at least two maps to spare.
Minnesota ROKKR -1.5 maps