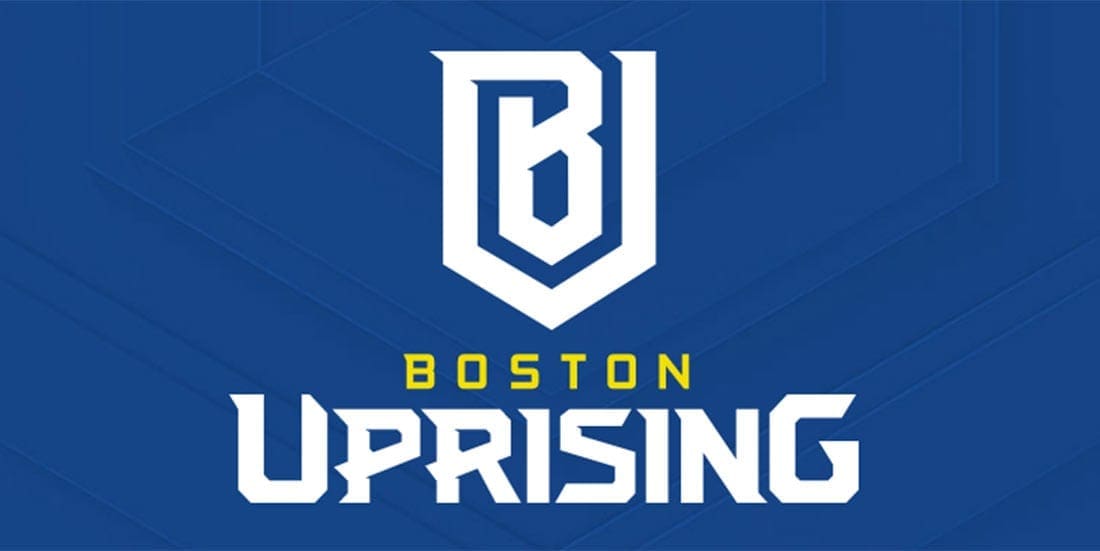 by in
Boston Uprising recently announced the signing of the Netherlands national Overwatch player Thomas "brussen" Brussen, who will take over the role of flex/tank for the upcoming OWL campaign.
The announcement of the new signing surfaced Friday, November 22 on Boston Uprising's official Twitter account, unveiling brussen as their newest member and the first Dutch player to compete in the Overwatch League.
Brussen reportedly caught the attention of Uprising's President of Gaming, Chris "HuK" Loranger, with his performances at the 2019 Overwatch World Cup, where he helped the Netherlands reach a historic fifth-sixth place finish.
"Brussen had a standout performance in the recent World Cup," said Mr Loranger.
"We think he will synergise well with the rest of his teammates, and we're glad to welcome him here to Boston."
The Dutch Overwatch pro kicked off his career in March 2018 when he joined Freefall. He also played for One.PoinT, Bazooka Puppiez, and Young and Beautiful before moving to Angry Titans in the European Contenders this July.
While brussen and his teammates did not fare too well in the Contenders league, where Angry Titans were knocked out in the first round of the playoffs, his performances stood out.
SEE ALSO: OVERWATCH BETTING SITES
His time to shine came on the international stage, where brussen played a key role as the Netherlands produced one of the biggest upsets in Overwatch history when they decimated Finland 3-0 in preliminaries en route to the knockout stage. While they ended up losing to France in the quarter-finals, the Dutch went above and beyond all expectations with their fifth-sixth finish.
Throughout the Euro Contenders and the Overwatch World Cup, brussen displayed impeccable skill on Sigma, which is one of three champions (alongside D.Va and Roadhog) he is very proficient with.
With the arrival of brussen, Boston Uprising have finalised their roster for the upcoming OWL season after undertaking a complete overhaul in the wake of their 19th-place finish last term.