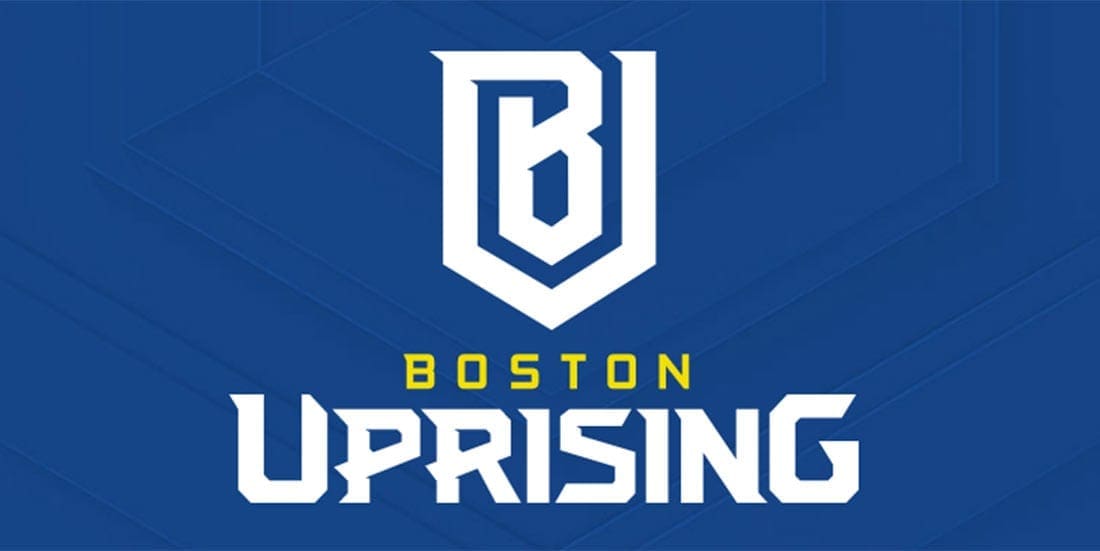 by in
After a disastrous performance in the second season of the Overwatch League, Boston Uprising have announced a complete overhaul of their roster ahead of the 2020 campaign.
It was a season to forget for the Uprising, who failed to recapture their success from season one. In the inaugural OWL season, the Boston outfit impressed by finishing third in the regular season and went on to finish fifth-sixth in playoffs after losing to eventual finalists Philadelphia Fusion (1-2) in the quarter-finals.
The 2019 season did not look all that bad from the start, as the Uprising finished the first stage in eighth place with a solid 4-3 record and went on to run fifth-eighth in the stage one playoffs.
SEE ALSO: OVERWATCH BETTING SITES
Once stage two started, however, Boston went into a freefall with progressively worse results. They finished stage two with a 3-4 record, further disappointed with a 1-6 record in stage three and went on to finish the fourth stage with a disastrous 0-7 record to slump to the bottom of the standings.
By finishing 19th in the league and completely missing out on the playoffs, the Uprising's management decided it was time for a drastic change that would take them back on the top of the OWL's food chain.
The six players who will not be wearing Boston Uprising jerseys next year are Zion "Persia" Yang, Richard "rCk" Kanerva, Renan "alemao" Moretto, Do-hyung "Stellar" Lee, Kristian "Kellex" Keller and Min-Seok "AimGod" Kwon.
With that, the Uprising are left with a four-player core of Jeffrey "blasé" Tsang, Kelsey "Colourhex" Birse, Park "Axxiom" Min-seob and Cameron "Fusions" Bosworth.
Persia and rCk both joined the Uprising in April 2019 ahead of stage two and were seen as very solid additions to the roster, but even that experienced duo couldn't save Boston from falling flat in the three stages that followed.
Alemao joined the squad in December 2018 as the first and only South American OWL player. He is best known for his performances at Brasil Gaming House, where he won two consecutive titles in Overwatch Contenders – South America. Alemao has also made three appearances in the Overwatch World Cup as a part of the Brazilian national team.
Stellar came out of retirement in July 2019 to join Boston ahead of stage four. Prior to that, the South Korean DPS played with Toronto Defiant, a team he left in April 2019. Stellar is best known for his finals appearance in Korean Overwatch League 2018 as part of O2 Aredont.
AimGod became a member of the Uprising in April 2018, midway through the inaugural season of OWL. His career as a professional Overwatch player started in 2017 when he joined Ardeont.
Kellex is one of the original Boston Uprising members. He joined the team in October 2017 and made three appearances at the Overwatch World Cup, where he represented the Danish Overwatch national team.
There have been no announcements regarding new arrivals as yet, but more information is expected to surface soon with OWL Season 3 set to kick off on February 8, 2020.