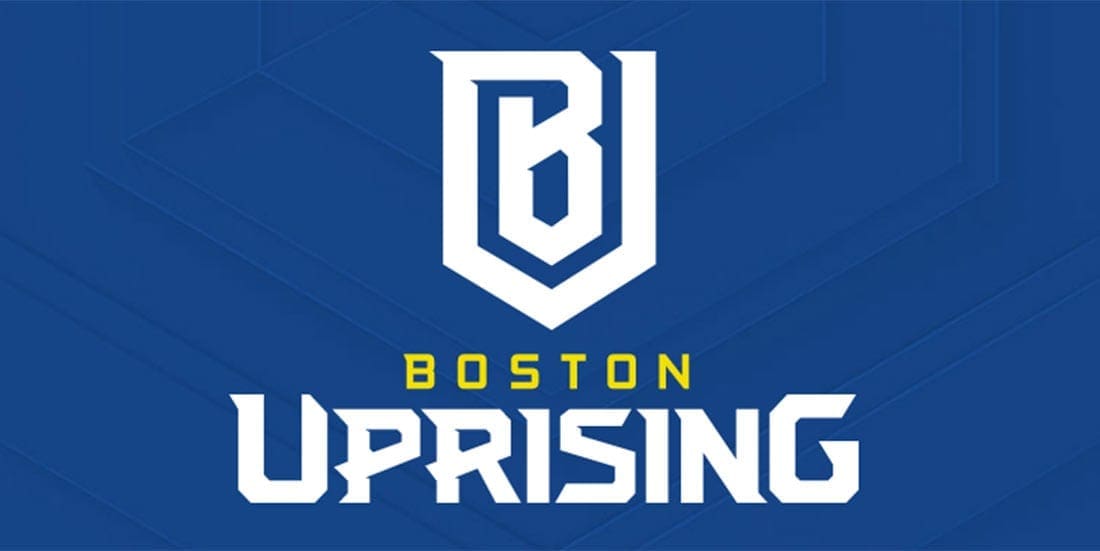 by in
The Boston Uprising have joined the long list of Overwatch League teams looking to rebuild ahead of the 2023 season, releasing three players from their roster. Other players on the squad have been allowed to explore other options.


The November 12 announcement will see the Kraft Sports and Entertainment franchise part with tank Kim "ITSAL" Chang-hee and support players Lee "MCD" Jeong-ho and Kim "Faith" Hong-gyu. The news was released via the team's official Twitter account.
 

"Today we part ways with @OW_Faith," the tweet read.


"You brought so much passion to the Uprising, not just in-game, but outside as well. Your positive energy will be felt for seasons to come.
"We are proud to have had you as a member of our team these past few years. Good luck and thank you.
"Today we say farewell to @OWITSAL.
 
Thank you for your dedication and hard work this season, in both OWL and @UprisingAcad. You brought your passion into every match.
 
We look forward to seeing what you accomplish next! Good luck.
"Farewell and thank you, @MCD_OW.
 
You worked extremely hard this past season, and made sure you brought your all to every game.
 
We wish you the best of luck in your future endeavors; wherever you go, you'll do just fine."
While the players listed above have been released from their contracts, other players on Boston's roster took to their social media accounts to announce their search for a new team.
"Still in talks with Boston for 2023 but they've allowed me to look at all possible opportunities," support William "Crimson" Hernandez wrote on his page.


"Hungrier than ever to do whatever it takes to win, I will make your team better."


With fans left confused by the development, the newly recruited Boston Uprising general manager, Aaron "PRE" Heckman, quickly stepped in to shed some light on the situation.

"Hey Uprising Fans,
I am so thankful for the hard work and perseverance the 2022 Uprising roster demonstrated and am excited to see where they go next!," PRE wrote.


"For 2023 it is important to us that our (soon to be hired) coaching staff has a clean slate to work with and input on all our players.
 

"For this reason you will see some (*) marked players who, despite expiring or declined contracts, we are still in discussions with for our 2023 competitive team pending coach input.

"As decisions are made you will be the first to know. Keep an eye on Twitter, updates coming up soon."

The player statuses revealed that every man on the team's roster is technically a free agent. It showed that while Tank Leyton "Punk" Gilchrist and DPS Kim "Valentine" Byeong-ju have had their contracts with the franchise expire, the remaining seven players have declined options on either the team's or the player's end.

The Uprising's start to the 2022 season was hampered by questionable player cycling and an uncoordinated playing style. Their eventual decision to rally around Punk, relying heavily on consistency as a team rather than solo missions, saw them attain good outcomes. They ended the season with a regular-season record of 10-14.


Having parted ways with their coaching staff alongside Valentin "Ascoft" Wulfman, who was recently promoted to the head coach position, the Boston Uprising are yet to fill those roles and are expected to make some announcements in that regard in the coming weeks.