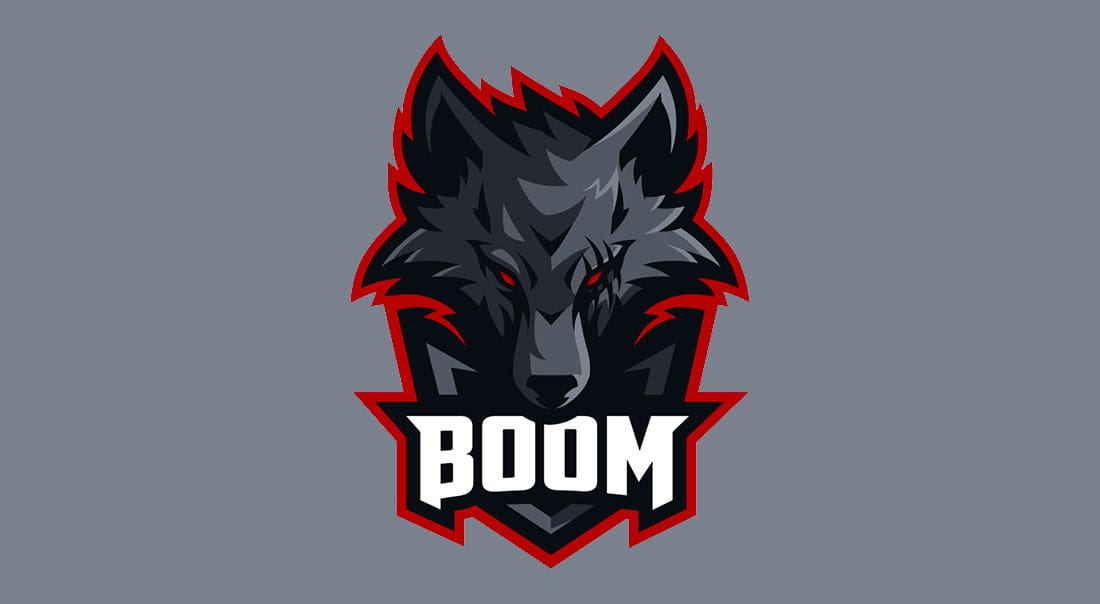 by in
Indonesian esports franchise, BOOM Esports have disclosed a partnership deal with the famed computer hardware manufacturer, Acer.
While core details of what the deal will entail are still unknown to the public, the CEO and founder of BOOM Esports, Gary Ongko Putera, expressed his delight in working with the top-notch brand, noting that the manifestation of the collaboration is a result of the dedication of their team and their zeal in upholding the objectives of the franchise.
"I'm very excited to work with Acer, one of the leading laptop brands in the world," he said
"Being recognised by brands like Acer is a testament to the good work we've been doing. I'm very excited to be able to travel and prepare for matches with such a powerful and comfortable machine."
Chief Revenue Officer of BOOM Esports Devesh Kabdwal said they were pleased with the collaboration and that it would boost their analytical data and give them a leg-up when travelling.
"Pleased to welcome Acer Nitro as our partner. We no longer have to worry about the means to practice or analyse games, whenever we travel," he said.
"Acer Nitro will enable our gaming on-the-go capability. With their help we can hopefully engage better with our community, giving them a real-time experience of professional gaming."
Although financial details of the contract have not been revealed, it has been established that BOOM Esports' logo will be featured on the Dota 2 roster's shirts. Whether or not it is restricted to just the Dota 2 roster is still yet to be known.
Besides the Dota 2 title, the South Asian franchise also maintains rosters in VALORANT, PUBG Mobile, and League of Legends: Wild Rift.
The squad has also clinched a desirable berth for The International 2022, the most renowned Dota 2 event globally, which is scheduled to begin on October 15 in Singapore. They are going to make their TI debut with this appearance.
Acer said the collaboration with such a strong esports team made it a no-brainer.
"We warmly welcome BOOM Esports to the Acer family," General Manager of Acer Sue Ong-Lim said.
"Just as the Acer Nitro is a powerful gaming laptop, BOOM Esports is a powerhouse team. Together, they will elevate esports to greater heights."