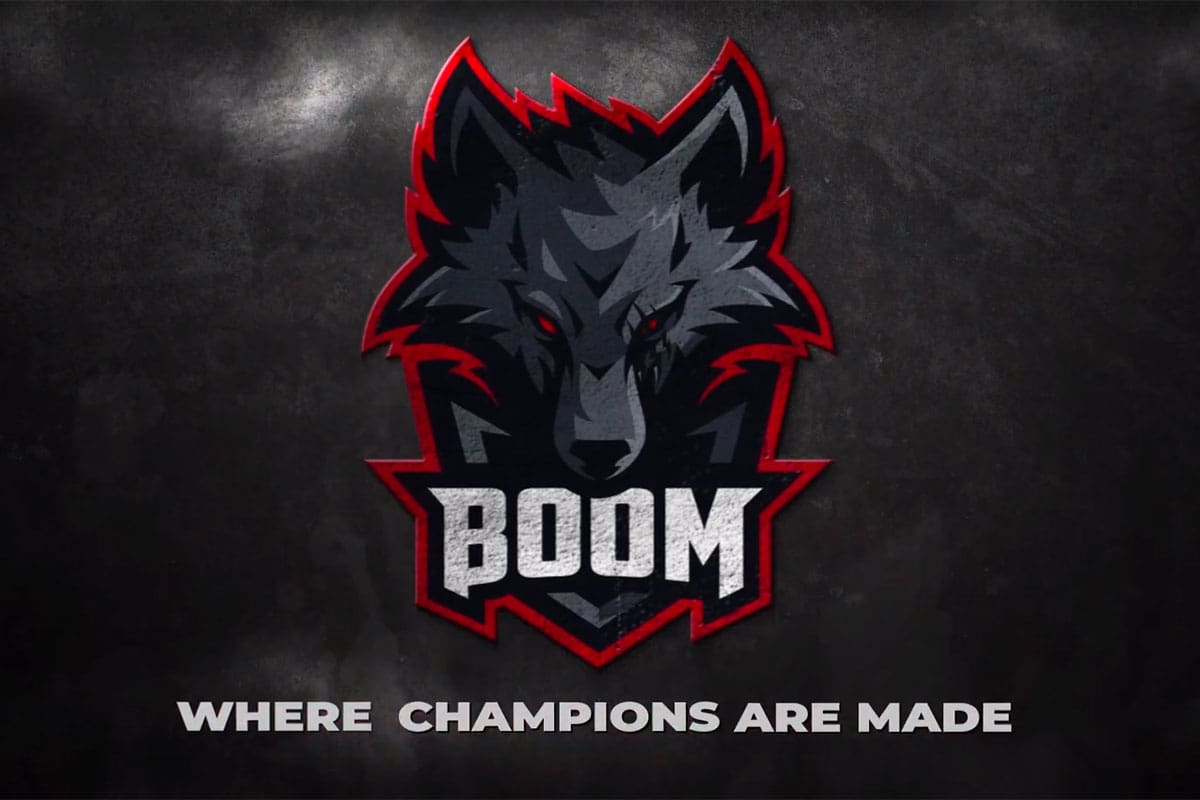 by in
Indonesian outfit BOOM Esports announced on Friday that they had completed their Dota 2 roster with Malaysian support player Yap "xNova" Jian Wei.
The 25-year-old, who made his debut in the esports scene in 2015 with Malaysian team Who2bet, has played for several Southeast Asian Dota teams such as WarriorsGaming.Unity, Clutch Gamers, Team Bazaar, and then Chinese teams like EHOME, PSG.LGD, and most recently Royal Never Give Up.
XNova will be joining carry player John "Natsumi" Vargas, Filipino carry and solo middle player Erin "Yopaj" Ferrer, Indonesian offlaner Saieful "Fbz" Ilham, and support player Kenny "Xepher" Deo, who also joined the team on Friday.
XNova was among the first two Indonesian players to qualify for The International. While representing PSG.LGD, he led the team to the 2018 TI, where they came in second place, and in 2019, the team came in at third place, winning over US$3 million in prize money.
BOOM's roster was whittled down to just two players at the beginning of the offseason, with Rolen "skem" Ong, carry player, Souliya "JaCkky" Khoomphetsavong, and support player Timothy "TIMS" Randrup all leaving the team. Hence, the organization used the opportunity to explore the free agency market by signing in Xepher, Natsumi, xNova, and coach Chai "Mushi" Yee Fung.